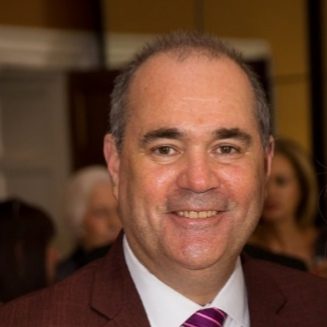 Drunk or skunk, pills or powder
(Are you spiralling into trouble?)
Steve Andrews worked professionally as a music business executive for over 20 years. Beginning his career in the UK, he later moved to Los Angeles where he lived and worked for 17 years for a major international record label.
Throughout his career, Steve has worked with many great artists and talented individuals but has also had to deal with the harsher side of celebrity and fame as drugs and alcohol addiction negatively impacted on the lives of some of those he worked with.
Having returned to the UK he embarked on a different journey which involves sharing his insights into how the occasional use of drugs and alcohol can spiral downwards into misuse or addiction and all its potential consequences.
Drawing on his own personal experiences within the drug and alcohol treatment sector as well as the help and assistance he has given to many people over the years, Steve's presentation aims to give the audience a greater understanding of how the misuse of alcohol and drugs, including prescription medications, can destroy young lives and the devastating effects this can have on family and friends.
This is a talk that acknowledges that some young people will drink and some will use drugs. However by providing the audience with the facts about alcohol and drugs as well as insight from his personal and professional life, Steve aims to enable those listening to make informed decisions about their own behaviour in relation to alcohol and drugs. Steve has now been delivering talks on behalf of the McLellan Practice for ten years and for many schools he is their first choice speaker on this important subject.