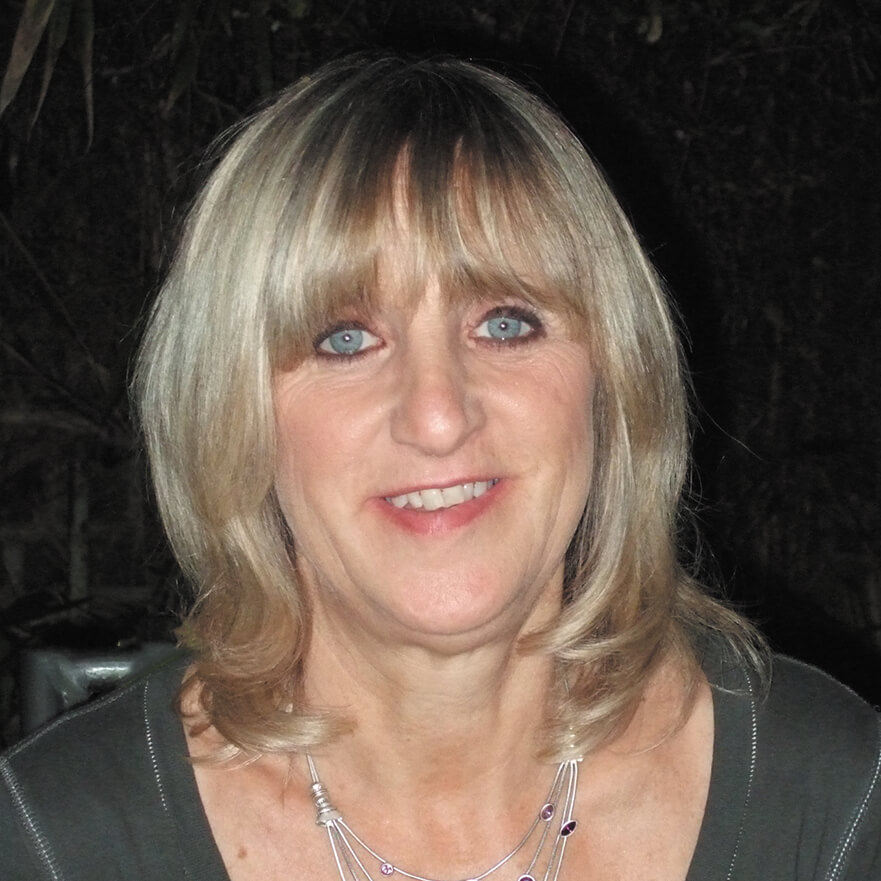 (Talking to Teens about Bereavement)
Loss is part of the fabric of everyday life. When we think of life it is inextricably linked to loss. And to understand loss we really need to understand how we love, grieve and how we deal with changes in our lives, how we ultimately deal with death. Yet in our British culture today we tend not to talk about these issues and are encouraged to push these intense feelings down and get on with life.
Grief is that natural response to loss and it's the emotional suffering you feel when someone you love is taken away – it's a multi-layered and personal experience. It involves a host of emotions depending on many factors such as personality, coping style, life experience, faith and the nature of the loss.
Roz talks openly about the experience of having someone close to you die and the complex and important process of grieving. It is beneficial and healthy for young people to be able to explore these issues safely so they can be better prepared for this inevitable life experience.
Roz has been a therapist working with bereavement for over fourteen years and emphasises the importance of giving young people the space and "permission" to grieve. Without this complications can occur with further losses in life, whether it is a death, loss of health or other sadness.
Roz can tailor her talk to any pertinent issues within the school.