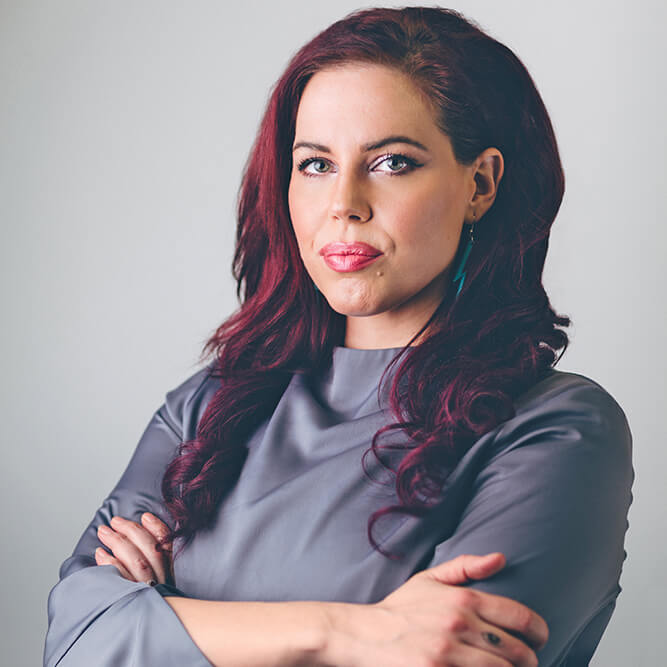 (Body Image, Self Esteem, Body Confidence)
In the modern age, our bodies have become commodities. From infancy, we are indoctrinated into a way of thinking which teaches us to resent our bodies and ourselves. With the widespread use of social media, these messages have become even more pervasive.
Body dissatisfaction doesn't begin and end when we look in the mirror. Research shows plummeting levels of body confidence have an impact on everything from school performance to job prospects and relationship choices. The Girlguiding annual attitudes survey 2014 found 52% of 12-14 year old girls avoid everyday school activities because of body image related worries. Meanwhile, a 2015 Telegraph investigation challenged the myth that this issue is the exclusive remit of women and girls, finding that 45% of British men will at some point experience an episode of so-called 'Bigorexia' (an obsession with muscle building).
Natasha Devon MBE has spent the past decade researching, writing and speaking about this issue. As a campaigner, she has sought to broaden the range of shapes, sizes, ages, races and physical abilities which are acknowledged and celebrated by the media. The charity Natasha co-founded, Body Gossip, has been called 'the UK's most powerful body image campaign'.
Drawing on the research of Dr David Brainbridge and Dr Jean Kilbourne, as well as her close links with the charity Men Get Eating Disorders Too, Natasha's talk makes the body image conversation truly universal, looking at how body image ideals inform our views about gender, sexuality, success and normalcy and inspiring young people to use their power as digital consumers to 'change the wallpaper of their world'.