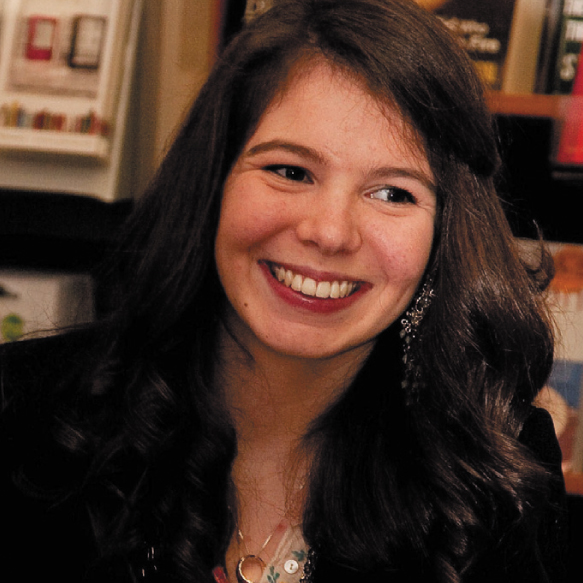 (Moving on from Anorexia)
The National Institute of Health and Clinical Excellence suggest that 1.6 million people in the UK are affected by an eating disorder, of which around 11% are male.
Constance Barter was diagnosed with the eating disorder anorexia nervosa when she was 14 years of age. An intelligent, high-achieving teenager, she grew up in a happy, stable and loving family. While at boarding school she developed an interest in running and excelled at it. Slowly she began to increase her running and swimming activities but it was only to mask the fact that she was starving herself.
In the summer of 2007, she became so seriously ill with anorexia that she was admitted as an in-patient to a specialist eating disorders unit, where she remained for seven months. It was an experience of mental and physical anguish, complicated by the internal battle that raged between the part of her that longed to regain health and normality, and the voice of the illness that urged her to embrace the 'specialness' of being ill.
During that time she kept a diary of her experiences which was published in 2010 "Mealtimes And Milestones – A Teenager's Diary of Moving on from Anorexia" which sheds light on what it means to have anorexia, how it affects your life, and how it is not just a faddy diet or attention seeking disorder.
Now fully recovered from anorexia, Constance has worked with the media and schools to raise awareness of eating disorders by sharing her own personal experience.
Constance is an example to anyone suffering from this potentially life-threatening illness that with perseverance and support it can be beaten and sufferers can go on and lead a fulfilling, everyday life.