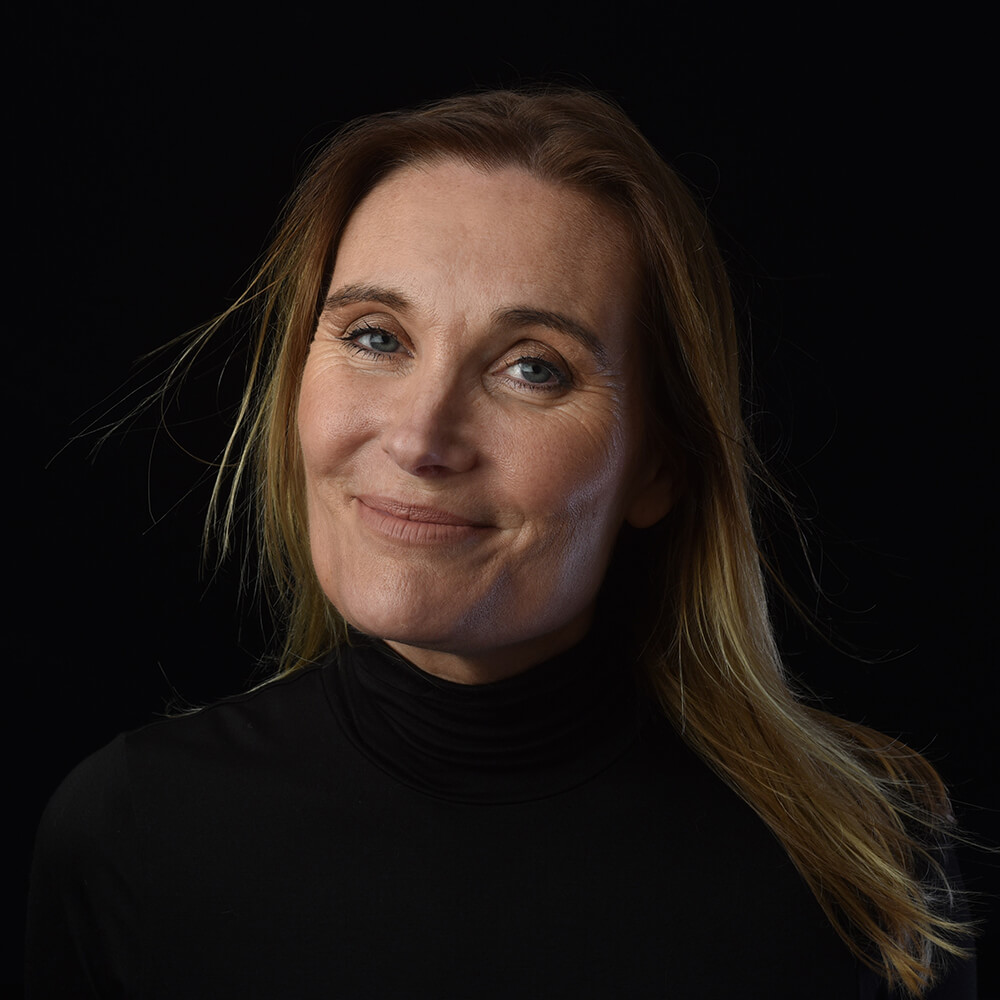 Do you have children? If you do you need to know that they are growing up in a society where drugs and alcohol are easily accessible. In fact they form a well worn path in the teenage right of passage. Many will come through unscathed, but some will fall foul.
Proactive Parenting is a model of thought that will offer you proactive advice on how to respond to children of all ages so that you give them firm and clear boundaries with love. It helps you to stay the course when under pressure from those you love most.
The Proactive Parenting talk can help all parents learn helpful tools to manage children of all ages. Where this becomes imperative is where a family has a history of addictive behaviour, or a child is showing signs of the addictive profile.
By and large, Addiction does not come in packages it comes in people which is why we talk about the addictive profile. This is when an individual uses something outside of themselves to fix how they feel to the detriment of themselves.
It is easy to spot if you know what you're looking for – it can look like success or rebellion, anger or despair, loneliness or centre stage, but what is common in all casualties from drug and alcohol abuse and dependence, eating disorders and self harmers is low self worth, no acceptance, denial, anger and resentment.
Proactive Parenting teaches you the first steps in healthy helping. Covering the addictive profile, the family influence, 6 steps towards acceptance and how to love without suffocating – it is an essential guide for any 21st century parent.