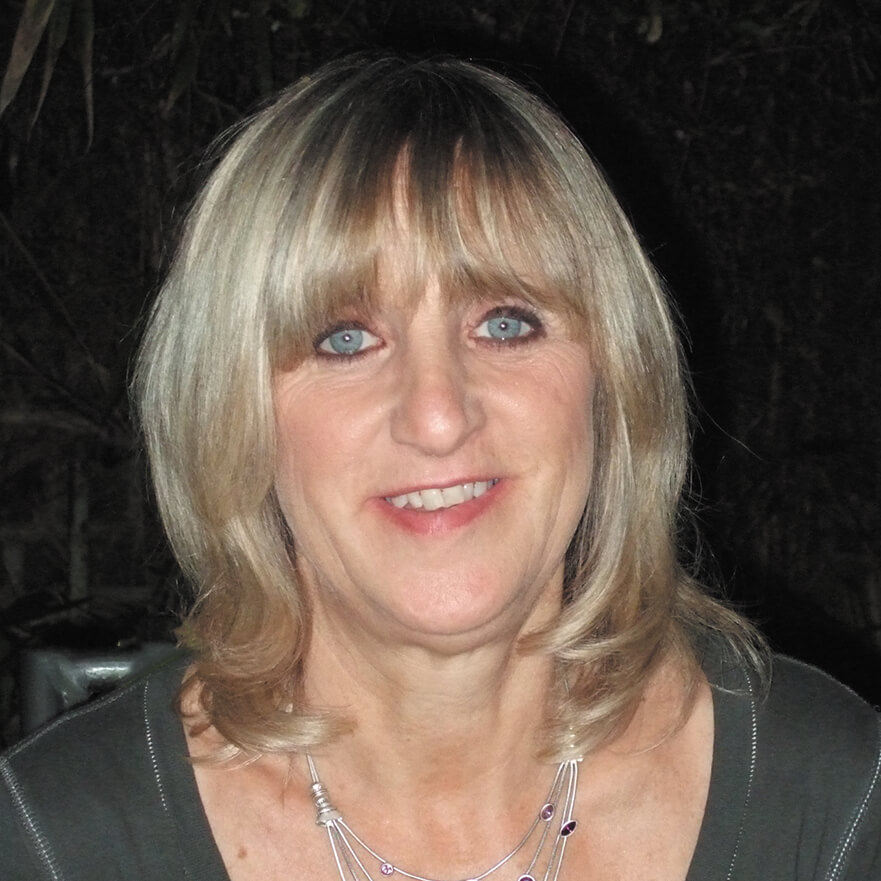 Sexual Health and Relationships
"Young people aged 15-24 are the group most affected by STIs in the UK and the least likely to access advice on contraception. We have the highest rate of STIs in Europe, the highest rate of teenage births and abortions"
I believe all young people should have access to information relating to sexual health, including those not sexually active during their teenage years – schools have a crucial role to play in this. It's not just about keeping safe from sexually transmitted infections but recognising links between relationships, drugs and alcohol, pornography, sex texting and the internet. Talking about sex and sexual health does not encourage young people into risky behaviour, it actually prepares them to make responsible choices when they are ready, and give them confidence to do so.
I illuminate the dangers of a changed social environment where alcohol and recreational drugs are often present in many inter-personal relationships – making good decision-making more vulnerable to impulse.
Pornography has an invasive presence on the internet and young people have easy access to it, whether deliberately or by accident. There is a cause for concern about the effect of pornography on young people's attitudes about sex, relationships, gender and risky sexual behaviour and this needs to be talked about openly.
I address all these subjects sensitively but head on and tailor each talk to the age group and gender composition of the audience, or at the school's request. I am totally committed to providing comprehensive factual information without embarrassment in a memorable and interesting manner..
Roz Bicen has a post-graduate degree in Psychodynamic and Humanistic Counselling. She runs courses in schools on Peer Listening Skills with an anti-bullying content and works as a Mediator for young people & their parents, in schools, and in the workplace. She is a lecturer in counselling and has worked for a long time with young people in crisis, struggling with suicidal ideation. Roz remains close to the pace of modern life for young people today and she is the mother of two grown up children.