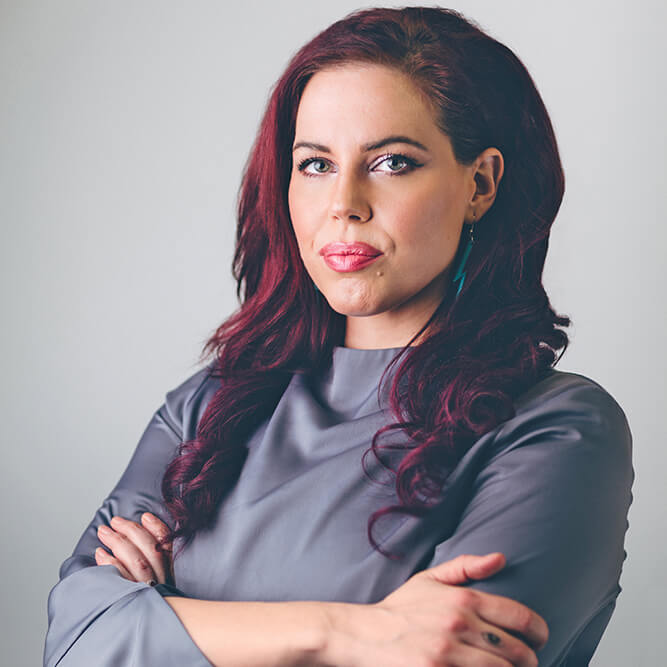 Short Sleeves, Happy Minds
(Helping to understand Self-Harm amongst young people)
Research conducted by charity Young Minds shows 1 in 6 school-age children has self-harmed in the past year. Anecdotally, it is often described by experts as the fastest growing mental health issue in under 21s in Britain. Yet self-harm is still an issue surrounded in mystery and stigma and is incredibly difficult to discuss in a classroom environment without triggering.
In her class, former government Mental Health Champion Natasha Devon MBE will draw on her decade of experience visiting schools, as well as her training as a Mental Health First Aid instructor, to discuss self-harm in way that is helpful and informative. Without using triggering pictures or language, Natasha will ask – Why do people self-harm? How can you stop? How do you support a friend who is self-harming?
More broadly, Natasha will explore the psychology of addiction as well as the coping mechanisms we all use to deal with every day stress and anxiety. She'll ask nonjudgmentally which coping strategies are helpful and which are harming our wellbeing.
Students will leave with a better understanding of what is happening in their minds when they feel the urge to harm themselves, whether that's through traditional forms of self-harm or through binge drinking, over-eating or compulsive exercise and with knowledge which will help them incorporate better outlets for difficult feelings into their regular routines.
Natasha Devon is a writer, campaigner & pundit. She tours schools and colleges throughout the UK, delivering talks as well as conducting research on mental health, body image, gender and social equality. She is the former government Mental Health champion and regularly gives evidence to the Education and Health Select Committees, representing the interests of young people and teachers. In 2015 Natasha was awarded an MBE for her services to young people.
Natasha has authored several books, writes regularly for the Guardian, is a former columnist for the Independent and Cosmopolitan Magazine and currently has a weekly column in the Times Educational Supplement. In 2016, the Sunday Times and Debrett's named Natasha one of the 20 most influential people in British education.