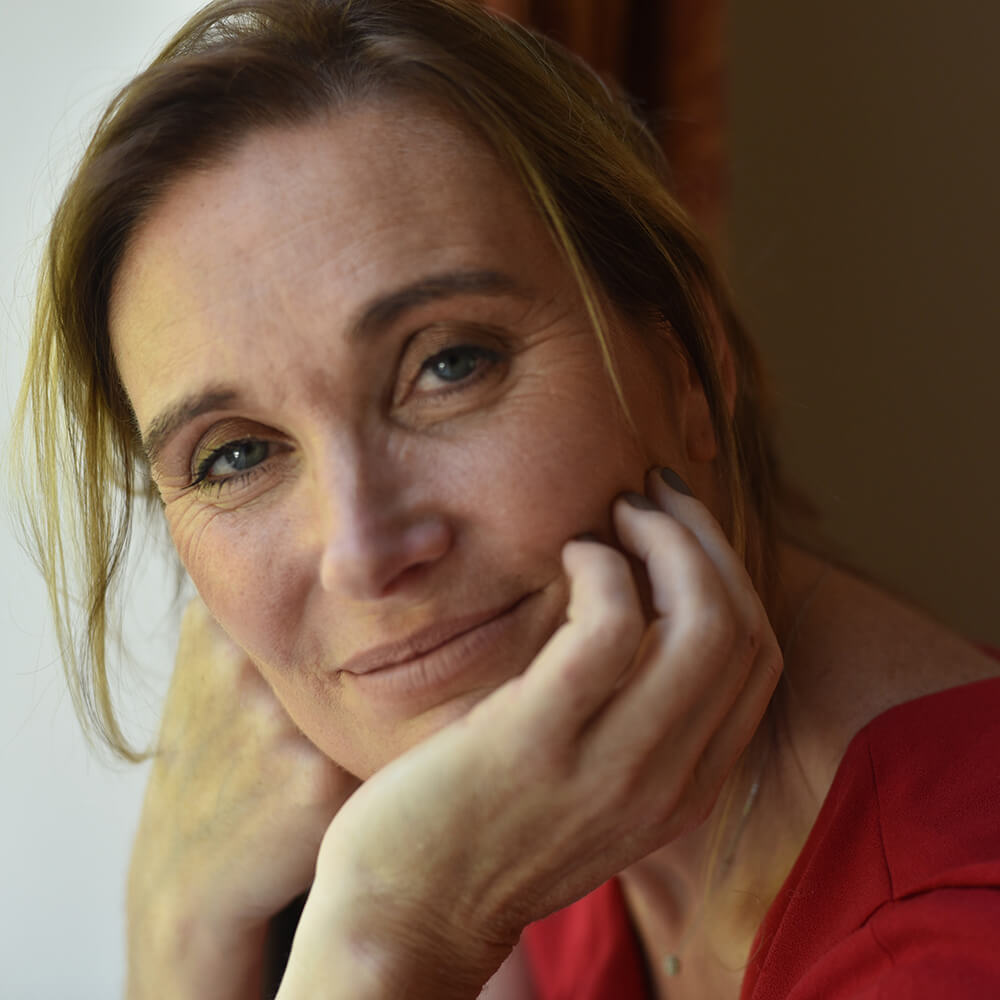 So you think you know about Drugs?
(Myths exploded and the facts laid bare)
Supporting early intervention, Mandy provides a thorough and comprehensive look at drugs and addiction that is adjusted to suit her audience in a world where drugs and addictive patterns are increasingly part of the fabric of the adolescent culture.
Clinical Director and founder of Charter, an addiction treatment facility in Harley Street, London, mother of three children and in recovery herself from addiction for over 20 years, Mandy understands addiction and talks about it in a refreshingly open and accessible way. Providing education and guidance from an informed and yet empathetic perspective with charisma and humour makes Mandy much in demand as a lecturer on addiction, drug use, self esteem and parenting for prevention.
She speaks candidly about her life and family, including early successes followed by being bullied, private school, parental divorce, her emotional development and the mistakes she made that almost caused her to lose her life.
Mandy speaks to a wide range of age groups in line with their experiences and needs. Topics covered include an introduction to drugs and what they do, what is addiction and wider issues around self esteem and emotional coping all through illustrations, role play, discussion and anecdotes which tread the careful line between self deprecating humour and a very serious point.