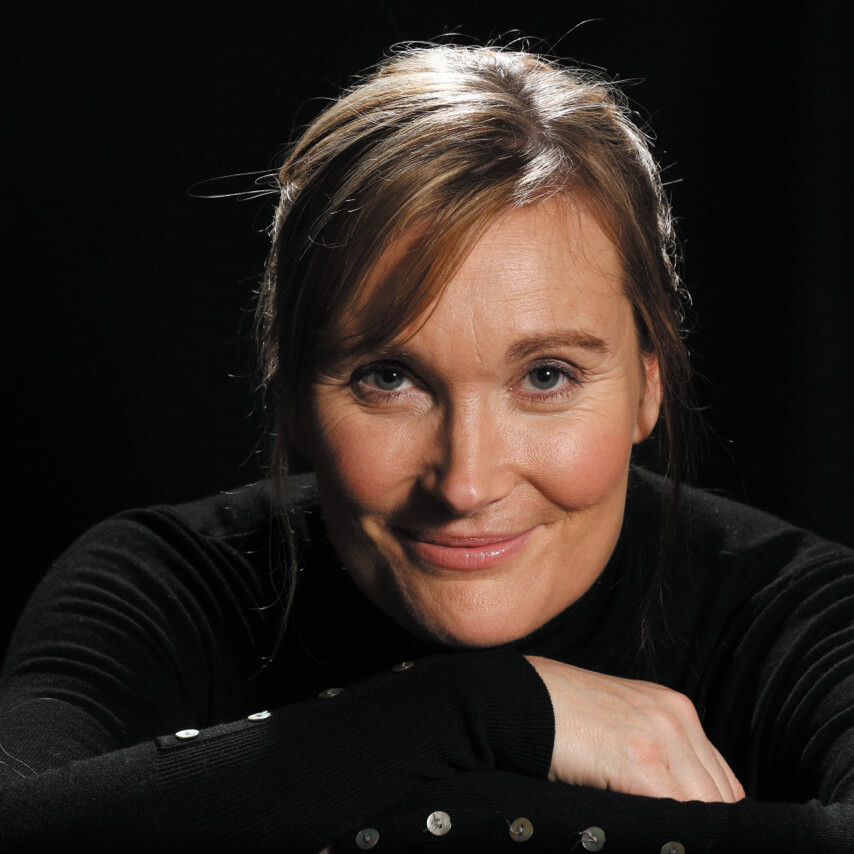 (Who takes care of the Caretaker while the Caretaker's busy taking care?)
An overview of relatively common self defeating coping mechanisms that students might use to fend off negative feelings in order to cope with stress – often indulging in risk-taking behaviours (including drugs, alcohol, food, relationships, self-harm)
Topics include:
Understand what these 'addictions' are and why people develop them.
Discuss the emotions that drive self-destructive behaviours.
More accurately assess who might be at high risk.
Introduce the model 'Parenting for Prevention'.
Become more confident in your intervention and effective onward referral.
Employ a range of practical techniques to support one another and to provide improved pastoral support to your students and their parents.
Discuss what self-care is and why it is a vital part of any well-functioning and healthy team.