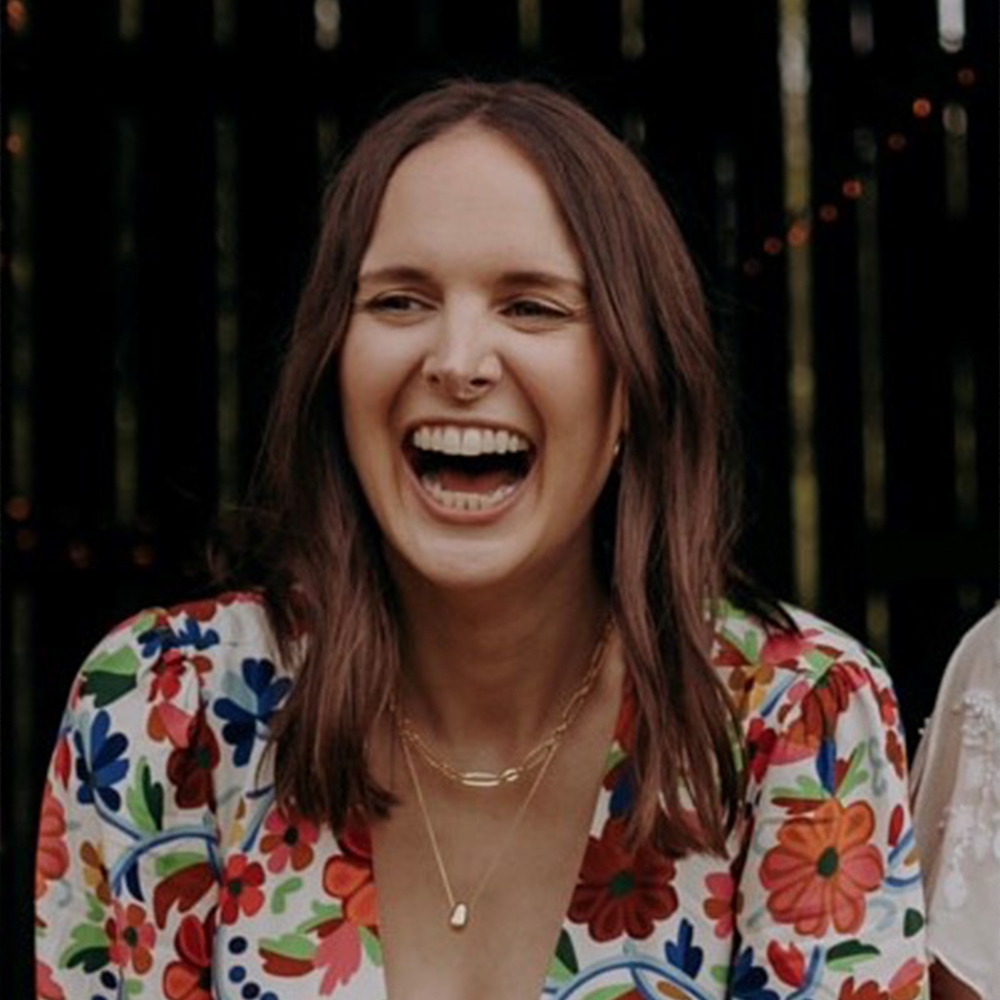 (Eating Disorders: From Illness to Recovery)
NHS England statistics show an increasing number of young people being admitted to hospital for eating disorders. While statistics tell one side of the story hearing from someone with lived experience really brings it home to others the impact that eating disorders can have on the individual.
From the age of 14 Penny suffered with an eating disorder which saw her severely restricting her food intake, obsessing about her body size and shape, and over exercising. The illness escalated on going to university as Penny employed increasingly more severe methods of controlling her low weight, and the visible signs of anorexia became impossible to hide.
Following a breakdown in her physical and mental health, estrangement from family and friends and job loss, Penny entered rehab for eating disorders in 2007. After treatment she began prioritising her own recovery and since then she has been free from her eating disorder which has afforded her the opportunity to build a life unencumbered by food, weight, exercise and body obsession.
In educating young people through sharing her story, she hopes to raise awareness of these issues and prevent others experiencing the loneliness; judgements and marginalisation that are all too often a feature of eating disorders. In doing so she will provide her audience with a message of strength and hope that recovery is achievable.
Penny is a public speaker and writer. She is currently developing a book for teenagers on mental health with a literary agent. Follow Penny on Instagram @itspennyrankin.