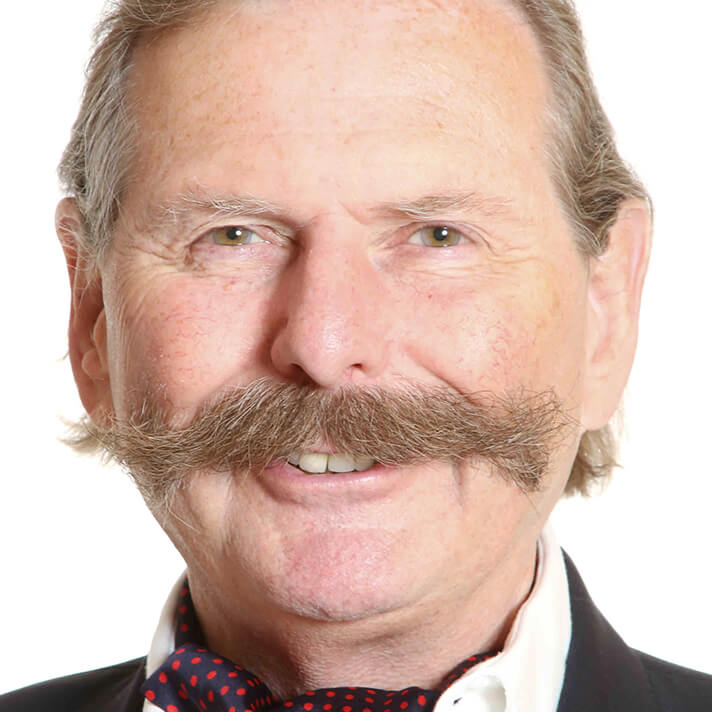 (Nobody plans to fail – they just fail to plan)
Professional Speaker & Entrepreneur… sharing knowledge, inspiration, motivation and humour in his conference keynote speeches and after-dinner talks… derived from varied experiences as a soldier, traveller, explorer, adventurer, property guru, businessman and, having spent  twenty-eight years as a Financial Management Consultant, Roger probably knows a little bit about other people's money!
An interesting man by any standards, Roger's schools and college presentation style is completely different from conventional 'lecturing'. Designed to be involving, thoroughly interactive and demanding spontaneity of his audience. It's certainly challenging.
Roger uses surprise as a deliberate technique for audience engagement. He has a charismatic commitment to revealing the true facts about the perils of indebtedness; the need for income; the desire to create capital; the truth about wealth and the burden of taxation.
Cast your mind back: As a child and a teenager your money was for fun, fashion and gadgets, wasn't it? This generation is no different. Money doesn't become important until that pivotal moment when first buying – with your very own money – washing-up liquid and lavatory rolls!
"Students face two options in life: Living in Debt or Making some Money… maybe striking a balance between the two.
I invite the audience to consider money rationally, perhaps for the first time ever. Paradoxically I also encourage emotions to run high. I want people to relate to the trauma of poverty, the elation of riches and the pitfalls of both.
We'll touch on banks, current accounts, cheques, debit cards, loathsome credit cards, overdrafts and personal loans. I'll define assets and their various popular types, liabilities and their nature – differentiating good debt, bad debt and problem debt including student and maintenance loans and mortgages. We'll examine potential income from savings, gifts, borrowing, earning, owning a business, and entrepreneurship.
Without getting bogged down in economics and commerce as academic subjects, I like to bring money to life for the students. I want them to begin to consider their own aims and objectives, their hopes and aspirations – even dreams. At the same time becoming aware of their own financial fears and worries, developing appropriate risk aversion, recognising their own appetite for risk – or lack of it.
Surviving a gap year, being comfortable at university, embarking on a career – these all need cash. Let's discuss the source and utilisation of this money."
Roger will explain his "80:20 Rule" for creating capital, possibly wealth, maybe even riches!
"Whatever happens, I want the students to remember this experience – to be intellectually stimulated, to be moved by the arguments." Students and teachers alike give written feedback that they're inspired by the concepts that Roger reveals.
Roger Harding's talks are provocative but popular. They always put the issue in sharp focus.