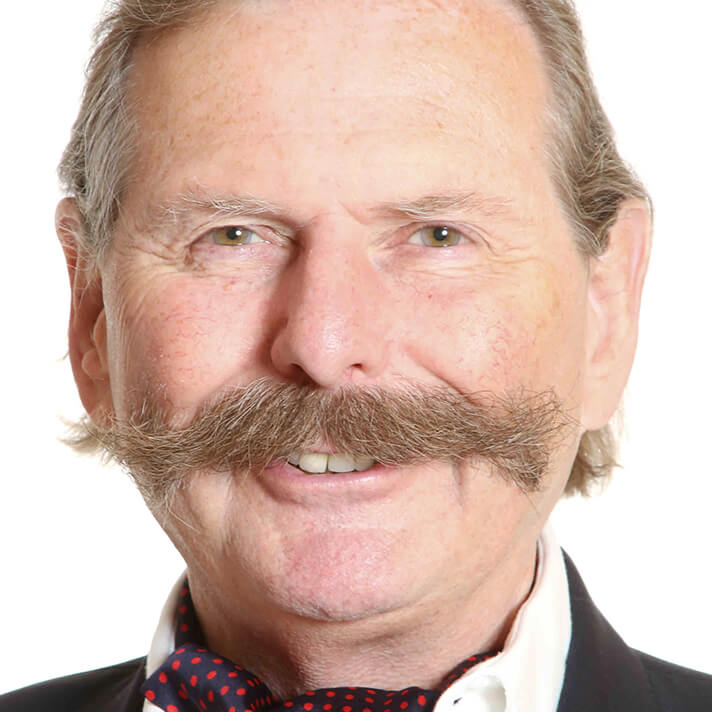 Preparing for Independence
(Life skills for leaving home)
Roger's schools and college presentation style is completely different from conventional 'lecturing'. Designed to be involving, thoroughly interactive and demanding spontaneity of his audience. It's certainly challenging.
Sixth formers need to prepare to cut away from the apron strings – surviving without the support of parents, teachers or other advisers.
Roger works on life skills that are appropriate to the age group. Question: How often have you been introduced to one person or a group of people and then had difficulty recalling their names? Learning to remember names is a key skill.
"Without getting bogged down in economics and commerce as academic subjects, I want your students to begin to consider their own aims and objectives, their hopes and aspirations – even dreams. At the same time becoming aware of their own financial fears and worries, developing appropriate risk aversion, recognising their own appetite for risk – or lack of it.
Most students are familiar with planning for the next few terms. However, few have planned for the next few years. In this session they'll learn how to set believably, achievable life goals (not just a decent degree) and how to set targets as stepping stones to measure their progress. What will life hold after university? Let's look even further ahead.
"Money: Surviving a gap year, being comfortable at university, embarking on a career – these all need cash. Let's discuss the source and utilisation of this money. Briefly, we'll consider assets and liabilities including student loans; income, savings, gifts, borrowing, earning, owning a business, and the wonders of entrepreneurship."
Roger uses surprise as a deliberate technique for audience engagement. He has a charismatic commitment to revealing the true facts
He'll explain his take on the "80:20 Rule" for creating capital, possibly wealth, maybe even riches!
"Whatever happens, I want the students to remember this experience – to be intellectually stimulated, to be moved by the arguments."
Roger Harding's presentations are provocative but popular. They always put the issue in sharp focus.