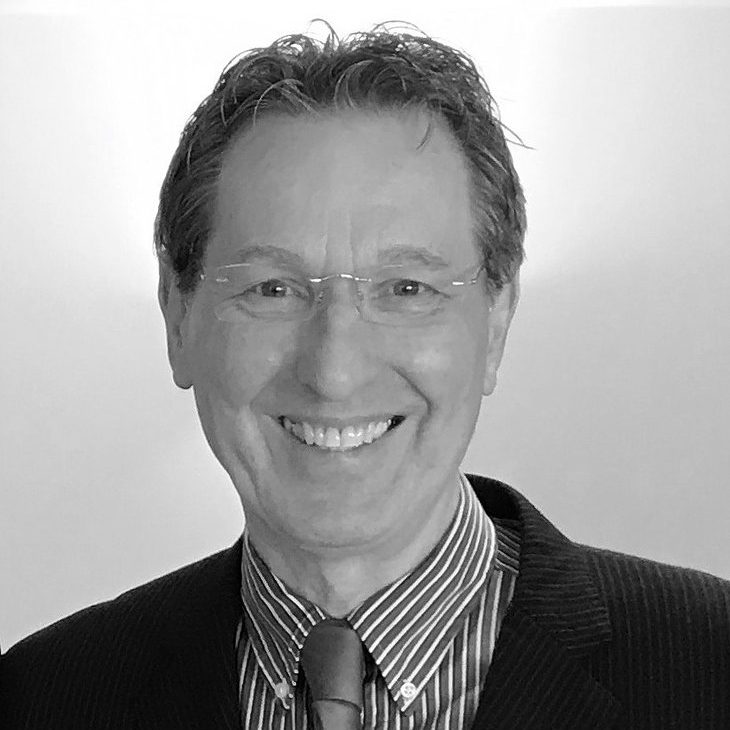 (Positive risk talking and personal development)
The impact of the Covid pandemic on a generation of young people cannot be underestimated. Personal and educational development has been affected and the long term consequences are yet to be fully understood.
In a world that is becoming ever more difficult to navigate and cope with, young people in particular need to know how to manage the inevitable ups and downs of life.
The last two decades have seen the normal routes to success change dramatically. What in the past may have been a moderately predictable career procedure has become fraught with obstacles with greater competition for fewer places. The days of a stable, long term career and life path are a thing of the past.
Chip Somers shows through personal examples and the expertise gained as a successful psychotherapist that there are strategies that can help prevent and limit the damage and losses that can make life difficult.
For students the future can seem daunting, challenging and at times too hard. The talk will help students on the brink of entering the adult world to learn methods of developing resilience; identify obstacles to resilience and be able to be more flexible in their responses and expectations.