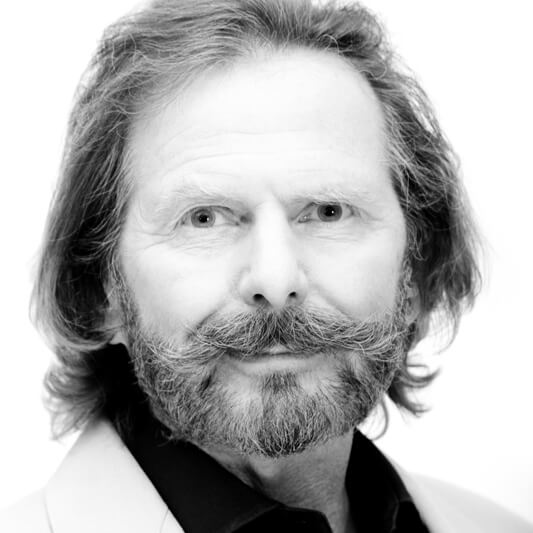 Smoking – It's Your Choice
(Not just another anti-smoking lecture)
An interesting man by any standards, Roger's schools and college presentation style is completely different from conventional 'lecturing'. Designed to be involving, thoroughly interactive and requiring spontaneity of the audience, it's certainly challenging.
As a former smoker who has successfully broken the habit, Roger is now a man with a mission!
Ideally, he would prefer his audience NOT to be forewarned of the talk's nature or subject. Just let them know that the talk will be about "something important!"
Roger uses surprise as a deliberate technique for audience engagement. He has a charismatic commitment to revealing the true facts about tobacco usage and nicotine addiction.
"I like to get members of the audience to participate in a live debate. Together we examine all the facts, all the evidence from reliable sources. For example, that nicotine is every bit as addictive as many Class A drugs and that if cigarettes were invented today, they would almost certainly be banned."
"I invite the audience to consider the issue rationally, perhaps for the first time ever. Paradoxically I also encourage emotions to run high. I want people to stand up and be counted."
"Whatever happens, I want them to remember the experience – to be intellectually stimulated, to be moved by the arguments."
Roger encourages members of his audience to form an alliance that promises support to anyone who would choose to quit. Roger then persuades smokers in his audience to 'out themselves' publicly and to declare an intention to quit.
He says, "If two or three will publicly commit to stop smoking now that they've started or, never to start smoking, I know that my message has really got through."
Roger Harding's presentations are provocative, entertaining and popular. They always put the issue in sharp focus.
At least those who choose to ignore the facts are making a democratic decision, an informed choice and it's their very own choice!
Roger encourages everyone in the audience to return written feedback to him. He'll provide the paper. Please ask the students to bring a pen. Roger will collate the responses and provide a compilation to the PSHE teacher.