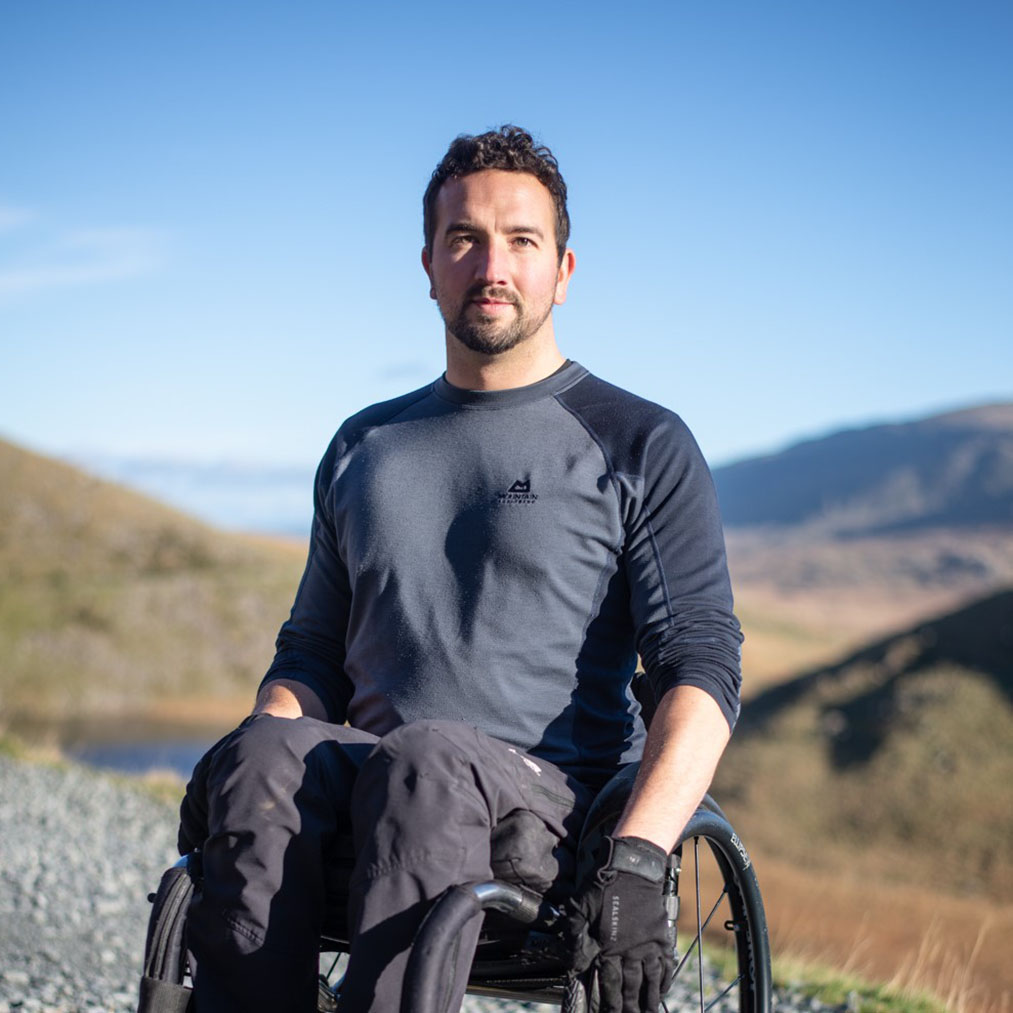 Strength And Resilience through Adversity
On 6th August 2016 Darren's life changed forever. While rock climbing in North Wales he was involved in a serious fall which would leave him with a life-changing injury.
As he climbed a 120ft exposed rock face a section of rock shifted below his feet. He fell uncontrollably towards his climbing partner below. The injuries he sustained would leave him instantly paralyzed from the chest down and with a severely damaged spinal cord.
Darren's personal story of overcoming adversity and the building of a resilient mindset is guaranteed to motivate, encourage change and inspire. By introducing humour, down to earth honesty, a genuine sense for adventure and pushing the limits of his disability, Darren encourages his audiences to think and behave positively if and when faced with adversity.
In telling his own story the audience will take away keynotes:
Resilience
Building a resilient Mindset
Resilient Leadership
Leadership
Overcoming Adversity
Growth Mindset
Mental Health Matters
Pushing the Boundaries
Adventure has been at the heart of Darren's recovery. He has recently become the first disabled person to Kayak from Land's End to John O'Groats – a distance of over 1400 kilometers across some of Europe's most challenging coastal waters. He is currently training to be the first disabled person to complete the Iconic World Marathon Challenge (seven marathons, seven days, seven continents).