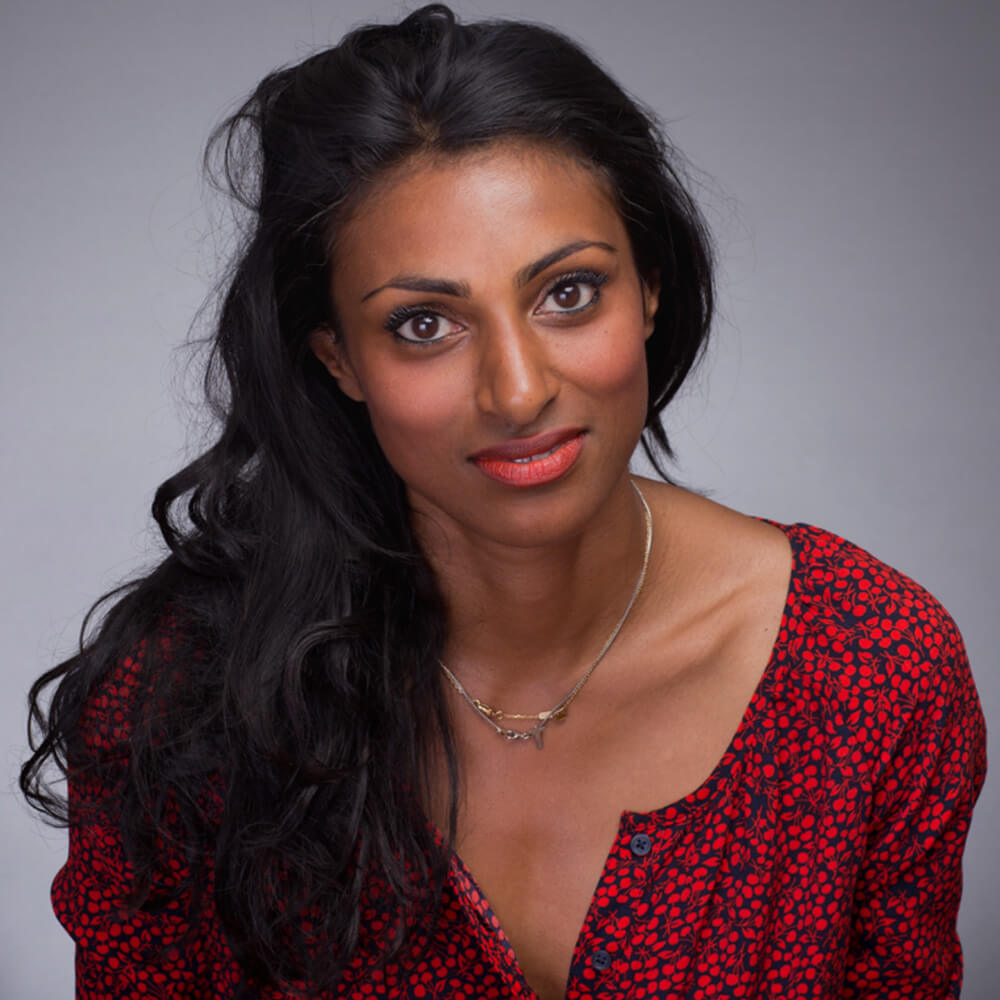 Visualising the Invisible
(Engineer, Factual Entertainer, Woman of STEM)
Currently 12% of the UK engineering workforce is female. Within this small group, there is no research to determine exactly how many of these women are of ethnic minority. It is likely that Dr. Shini Somara forms the smallest minority within a small minority as a woman of colour in engineering.
Shini qualified with a BEng (Hons) in Mechanical Engineering and subsequently completed her Engineering Doctorate in Computational Fluid Dynamics (CFD).  CFD is the software that allows engineers to predict how gases and liquids flow around machines. Despite her extensive academic accomplishments and passion for engineering, she only stayed in the industry for 5 years, before turning her attention to STEM communication on television and digital platforms for networks, such as the BBC, PBS, Discovery, Al Jazeera and most recently CGTN.
Leaky STEM pipelines are often used as a metaphor to describe a woman's journey through her academic career. The further she climbs in education and industry, the more likely she is to drop out, or be pushed out, by a very male-dominated system.  Shini shares her experiences with this pipeline, both from a fluid dynamical and personal perspective and discloses how she used the process of reverse engineering to find her true calling.
Shini will take your pupils on a journey through her STEM career and beyond, divulging on her experiences with Imposter Syndrome; finding her voice and becoming free from all obstacles holding her back from reaching her fullest potential.
Shini now produces and hosts a variety of STEM-related media content through TV and Digital Platforms, her podcast Scilence and children books (Spring 2020). She is a devoted advocate to encouraging and supporting women in STEM. Her most heartfelt contributions to this objective include a speech at the United Nations on International Women and Girls in Science Day 2017 and an ongoing commitment to mentoring Imperial College Women.
In searching for her own purpose, smashing through stereotypes and defying convention, Shini shares some insights into living happy, joyous, and free with purpose. This talk is highly motivational and informative and Shini hopes she will inspire your pupils to be the best version of themselves.