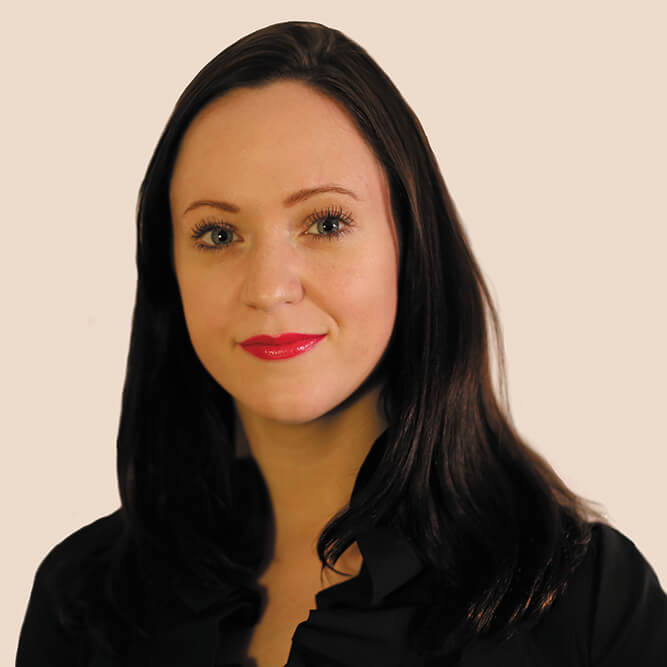 (The Ubiquitous Teenage Activity)
Helen had a good start in life in comparison to most. Her parents were always there to support her although from a young age she experienced living with fear and anxiety. Over sensitive and easily effected she would often find herself upset and feeling unloved – nothing was ever enough and the strong feelings of life being unjust had begun. 
Aged thirteen, being bullied at school triggered a lot of insecurities in Helen – it was not long before she entered a highly vulnerable and rebellious stage and discovered alcohol. This helped to ease the shyness and she began to enjoy the effect it had upon her. It took away the inner anxiety and made her feel confident, powerful and grown up. There was always a storm after each binging session but she continued to sabotage her relationship with her family and most importantly the limited relationship she had with herself.
Helen could not see that she was not powerful when drinking but extremely vulnerable – regularly finding herself in harmful situations. By the Sixth Form binge drinking had become a way of life and she was haunted by the days following the parties and wild nights out. However, the lost hours, paranoia, anxieties and fears didn't stop Helen from drinking and the party girl persona that was replacing the sensitive and emotional young woman moved on.
This continued throughout her time at university and into her late twenties. The blackouts and consequences were now much worse and after a couple of years trying to control her drinking Helen finally came to understand that her drinking actually controlled her. The anxieties and blackouts had become more frequent and she was now losing entire nights. It was these damaging outcomes that finally helped her to accept that she was indeed an alcoholic. At 29 Helen discovered Alcoholics Anonymous and decided to enter her next decade sober. She no longer wanted to play a continuing game of snakes and ladders always ending in devastation after a night out. She no longer wanted to ruin relationships, finding herself isolated and alone in situations she would never have created whilst sober.
Helen has now found a different way of life. A life she came to realize cannot contain alcohol. She had finally found that she had no control over alcohol and if she were to continue drinking her future could never progress to where she wanted it to go. Although Helen acknowledges that most people who use alcohol drink sensibly, she feels passionately about the effects that alcohol can have on certain individuals and their families. Helen has considerable insight into the personality and warning signs of potential alcoholism in young people. This makes her inspirational presentation a must for today's teenager.