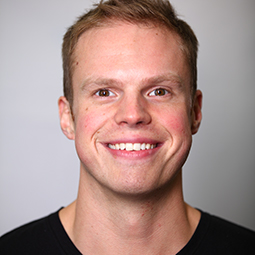 (I didn't see that coming)
This presentation brings a youthful approach and some fresh air to the well worn subject of addiction and Iain's style of delivery instantly connects with today's teenager. All too often talks on addiction are focused on the consequences whilst the causes are overlooked. The content of this presentation covers both.
Iain had a successful academic and sporting education at Uppingham and before he left he had risen to the dizzy heights of School Prefect – no mean feat at a school of this caliber. He graduated with honours from university before taking on a lucrative job in Mayfair.
His confident demeanour hid his demons well – low self worth, anxiety and a desperate desire to please others. To ease the pain those demons made friends with others – cocaine, skunk and alcohol.
The structure of Iain's presentation enables teenagers and/or parents to gain insight into the nature of addiction. The early precursors are highlighted and he moves on to cover the challenges of sobriety. A platform is then built from which he welcomes questions from the audience.
After seeking help for his addiction Iain is now five years clean and sober and his life is manageable, productive and happy.