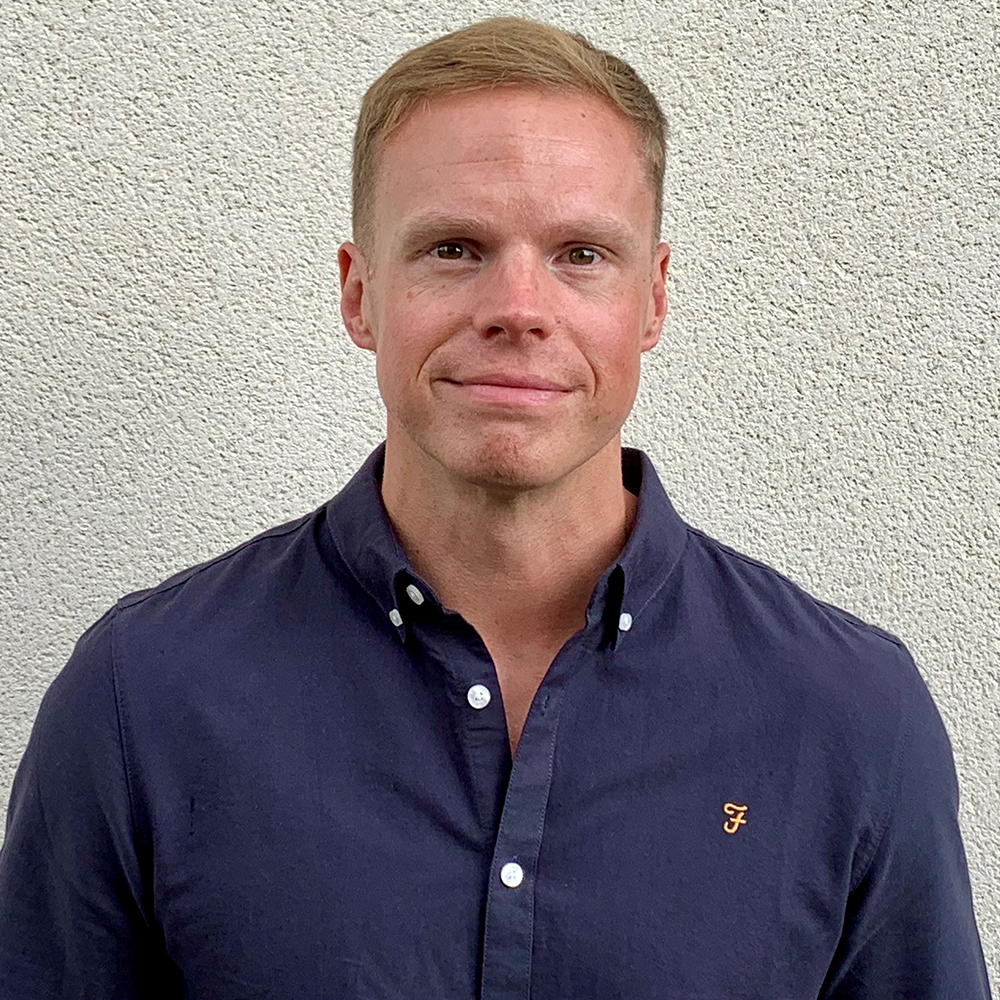 (I didn't see that coming)
This presentation brings a youthful approach and some fresh air to the well-worn subject of addiction.
Iain's authentic, candid style allows him to instantly connect with today's teenagers and helps them to relate to the causes of addiction and understand its consequences.
Iain had a successful academic and sporting education at Uppingham School and rose to the dizzy heights of School Prefect – no mean feat at a school of this calibre. He graduated with honours from university before taking a lucrative job in Mayfair.
His confident demeanour hid his demons well – low self-worth, anxiety, and a desperate desire to please others. To ease the pain, those demons made friends with others: cocaine, skunk, and alcohol.
Iain Mahony tells a story that pupils can easily relate to, without judging or preaching, and welcomes questions from the audience.
"Utterly authentic, and daring to reveal his own vulnerability, he captivated a room full of Year 12 students when sharing his story of addiction and recovery." Ampleforth College