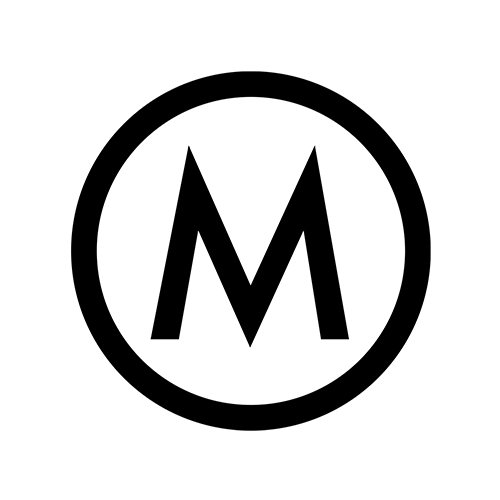 Addressing the Mental Health Needs of Young People
Laura Young has worked in schools across the world for over 25 years, most recently as a Head of Sixth Form at an independent school in south west England. In recent years she has become aware that the pupils in her care were struggling to cope with life's challenges, this was having a knock on effect on their studies, their happiness and their lives in general.
The type and quantity of challenges faced were well beyond the limits of the skills Laura had acquired as a teacher. Teachers on the front line are seeing pupils struggle and can often feel powerless to help when they themselves are struggling to cope with the pressures of a full and hugely demanding job. In this training for staff, Laura aims to strip away the fear, enormity and mystery surrounding the decline in mental health in young people. She will give those who attend a robust, simple framework to use that is rooted in evidence based, solution focused, psychological science. Whilst the training aims to empower staff, it is not an attempt to turn staff into therapists. Laura Young undertook training with the Human Givens College, and qualified with a Diploma in Psychotherapy and is now determined to pass on what she learnt, to educate school communities and try to curb this wave of poor mental health amongst young people today. Every educational establishment is unique so Laura will tailor any training to fulfil the needs of each individual school. By building a culture of wellbeing there is no doubt that academic standards will be improved. The same applies to the school community as a whole. With good well-being comes increased productivity, less sick days, a happier work force/community and much more. Good pastoral care develops these skills and ensures students have the tools to thrive in today's world.