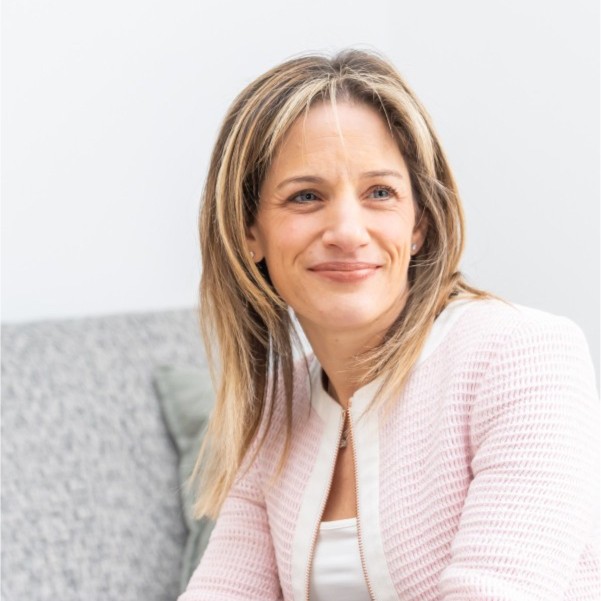 An Introduction To Eating Disorders
(Guidance for Teachers and Parents)
According to BEAT, the Eating Disorders charity an estimated 1.25 million people in the UK have an eating disorder, 90% of whom are female. This is likely to be an underestimate as many cases do not present to health services. Eating Disorders can develop at any age but risk of onset is highest for adolescents and young adults.
In this talk for Teachers or Parents, Dr Joanna Silver will provide an overview and guidance on all aspects of Eating Disorders. Building on over a decade working in this field, Dr Silver will share her expert knowledge and advice to enable staff or parents to feel better equipped to address this complex and challenging issue.
Areas covered will include:
What are Eating Disorders?
What are the causes of Eating Disorders?
Early signs
Impact of Eating Disorders
Debunking myths
Types of help available
Early Intervention
Top Tips
Practical measures to support pupils with an Eating Disorders
Dr Joanna Silver is an Associate Fellow (AFBPsS) of the British Psychological Society and an Associate Member of the Faculty for Eating Disorders. She is also registered with the Health Professions Council.
A former Secondary School teacher, Dr Silver re-trained and has worked in the field of Eating Disorders for over a decade. In her current role she is the Lead Psychological Therapist at a specialist eating disorders treatment service. She has published several papers in psychology journals as well as providing expert advice to the media including TV, radio and newspaper interviews and comment.