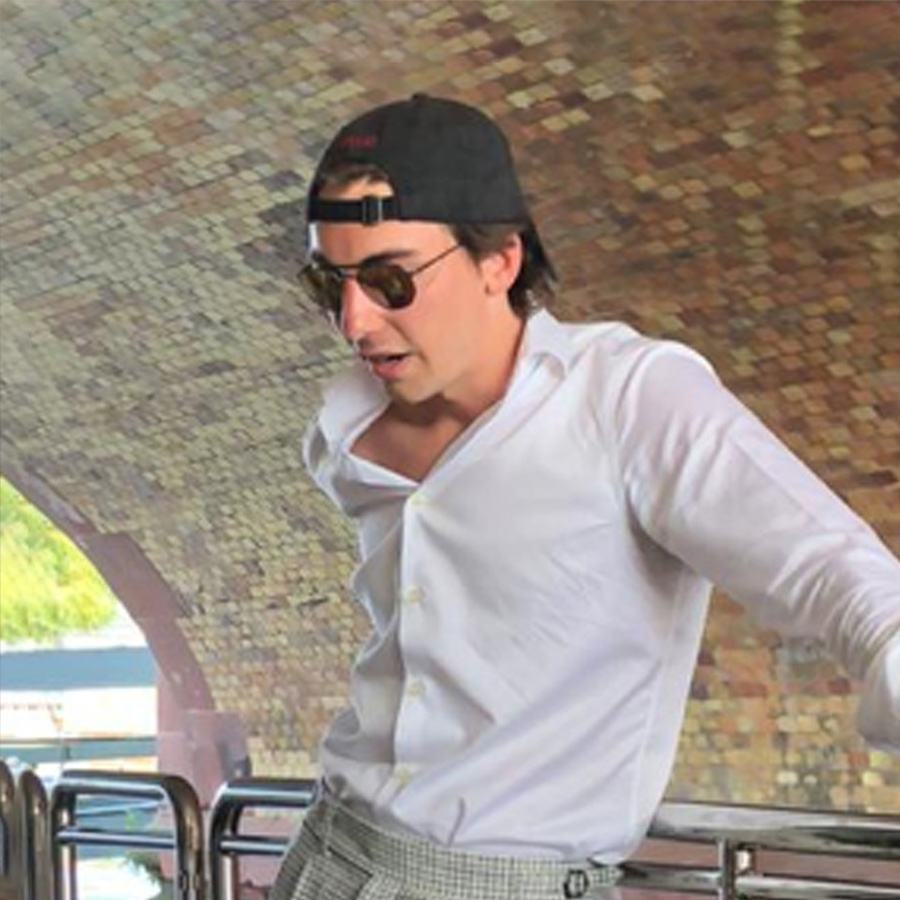 An Unconventional Journey
(The road less travelled to success)
While the vast majority of pupils will envisage their career paths beginning after school and a degree from university, it may not be the road taken by everyone. In this inspiring talk, young entrepreneur Matthieu Brown will share his journey to success that didn't follow the expected road ahead.
Having lived in Africa (Kenya and Senegal) for a third of his life, Matthieu got his first lesson in life at a very young age. Having seen it all – famine, homelessness and even murder, what came out of it was purpose. Purpose to make a change to the old habits of society.
Educated at Downside School, Matthieu balanced school work with setting up his first start-up company on the weekends. He shares with pupils his motivations, hurdles and risks that he has had to overcome to be in the position that he is in today and with it, the changes he would have made along the way to precisely encourage more people to take this 'unspoken' route.