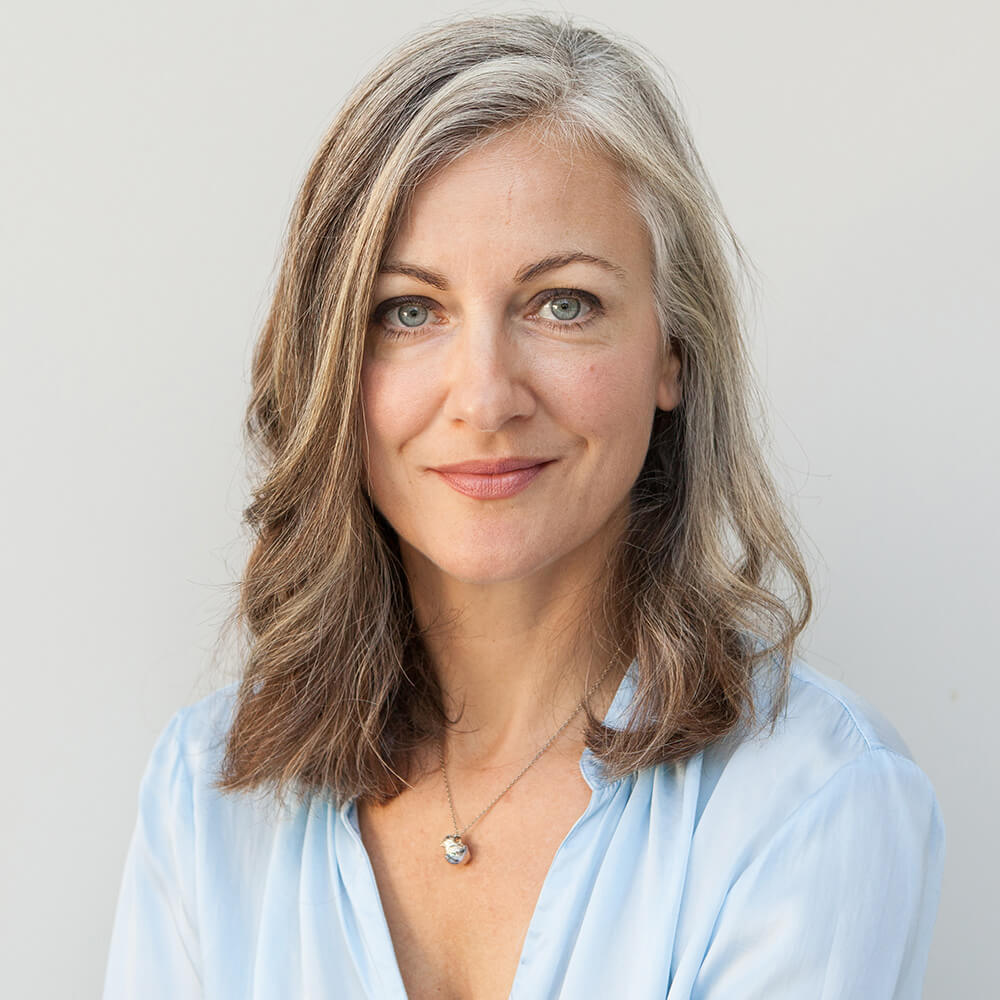 (Challenging perceptions about body image)
Laura Dodsworth is an artist, photographer and storyteller. Over the last five years, she has photographed & interviewed 300 women and men about their breasts, penises and vulvas, for her projects Bare Reality, Manhood and Womanhood; leading to the critically acclaimed documentary '100 Vaginas' broadcast on Channel 4 in 2019.
Bare Reality is a thought-provoking and empowering talk suitable for Year 11-13 pupils. Through a unique combination of photography artworks, informative presentation, readings from the book, and group discussion, it aims to:
Share the reality of our visual diversity; present the range of 'normal', thereby reducing body image anxieties and body shame
Enhance self-confidence and self-worth, proving our value is in who we are, not how we look, by sharing the relatable 'embodied stories' behind the photographs in Bare Reality
Contrast the dichotomy of how we feel and look compared with how our bodies are presented for consumption through the media and advertising, and encourage critical thinking
Examine sexualisation and objectification of female and male bodies in advertising and the media
Understand that images in the media are airbrushed and present unobtainable body ideals
Inspire the idea that anyone can create art as well as social change, sharing her personal journey and offering insight into the creative process, from inspiration, to determination to manifestation
Laura Dodsworth is an acclaimed speaker having delivered talks at numerous events including Battle of Ideas, Being a Man Festival at The Southbank, International Women's Day events and TEDx Munich. She has delivered her Bare Reality talk in a number of schools in Surrey and the McLellan Practice is delighted to now be offering this powerful and captivating lecture to a wider audience.
Laura's talk is suitable for Years 11-13 as it contains adult themes and explicit photography.