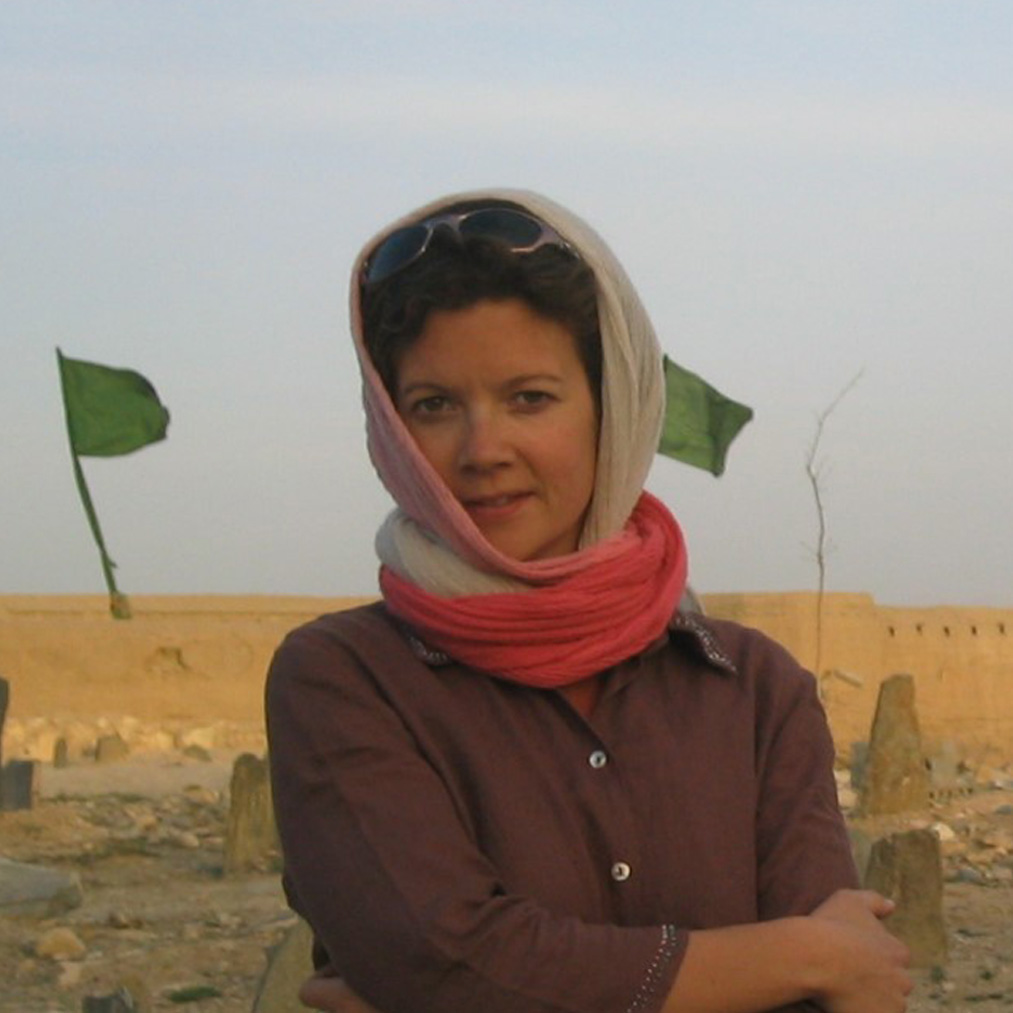 (Reacting to the Refugee Crisis)
When does giving help create more problems? What are we trying to achieve – genuine help or appeasing our own guilt? How do we "Do no harm?" This thought-provoking talk will engage your pupils, to see the refugee crisis with empathy, from a perspective that is more than just a news headline or a thread on social media.
Through her varying careers, Annabel Taylor-Ross has seen first hand the plight of refugees, the help and the harm from international aid, and the very real struggles individuals face to re-build a safe and secure life for themselves and their families.
In this talk Annabel will encourage pupils to consider such questions as:-
How do we make sense of the needs of refugees, of our own desire to help, and our fear of being overwhelmed?
Should we give aid or build walls? Blankets or barriers?
How should we react when our Mediterranean (and British) holiday resort beach is shared by refugees being washed ashore?
Should failed asylum seekers be returned to war zones or third countries in their home countries where they may face certain persecution for their religion, sexuality or vocation? Should our overstretched NHS and housing be offered to refugees?
How do news clips of migrants desperately clinging to wheels, lorries and dying in shipping containers change how you feel and how you act towards refugees?
Annabel uses personal stories to explain what forces drive mothers and fathers to put their children at risk in perilous journeys to reach the UK, the desperate measures taken including life savings paid to ruthless people smugglers, taking advantage of an individual's fears and vulnerability.
She brings to life the hardships suffered when they finally reach "safety", that their journey has only just begun, facing a new struggle to assimilate, of hostility, poverty and racism and a legal struggle replacing the fighting and persecution from home.
By shining a light on human stories and the empathy required to help those in need, she can give pupils an opportunity to work out their own reactions and actions.
Annabel Taylor-Ross is a former Head of PSHE and Careers Adviser at Blundells School. She was previously a Captain in the British Army, serving in Germany, Northern Ireland, Macedonia and Afghanistan. Following her Army career she worked in humanitarian aid, living and working in conflict zones for the UN, the British government and NGOs before moving into teaching. Annabel is also a keen kayaker.