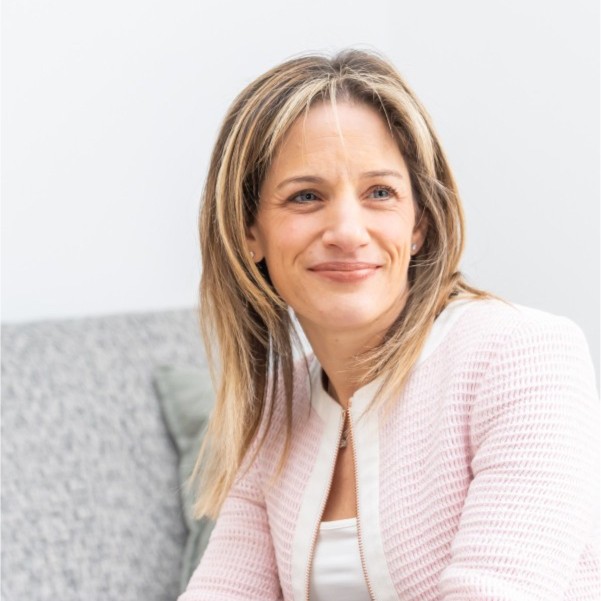 Building a Positive Relationship with Food and your Body
(Helpful Guidance and Advice on Eating Disorders)
In 2022, more young people than ever before were receiving treatment for eating disorders according to figures published by the NHS. Almost 10,000 children and young people started treatment between April and December 2022 with record demand for services.
Food is one way that young people can manage their emotions; it can happen at any weight or size. Social media can exacerbate a young person's negative feelings about food and distort someone's perception of their body image.
In this talk for pupils, Dr Joanna Silver will provide an overview on Eating Disorders as well as covering areas such as:
The differing ways an Eating Disorder can impact someone – physical, psychological and social;
What to do if you are worried about a difficult relationship with food;
What to do if you are worried about someone with an Eating Disorder
What is a balanced diet?
What is a healthy relationship with food?
Body Image
How to navigate and manage social media?
Dr Joanna Silver is an Associate Fellow (AFBPsS) of the British Psychological Society and an Associate Member of the Faculty for Eating Disorders. She is also registered with the Health Professions Council.
A former Secondary school teacher, Dr Silver retrained and is now the Lead Psychological Therapist at a specialist eating disorders treatment service. She has published several papers in psychology journals as well as providing expert advice to the media.
Dr Silver has featured on discussions on Eating Disorders on Newsnight, BBC World News and ITV Lunchtime News, on Radio 5 Live, BBC Radio Berkshire and in newspapers including The Independent, The Telegraph and The Guardian.