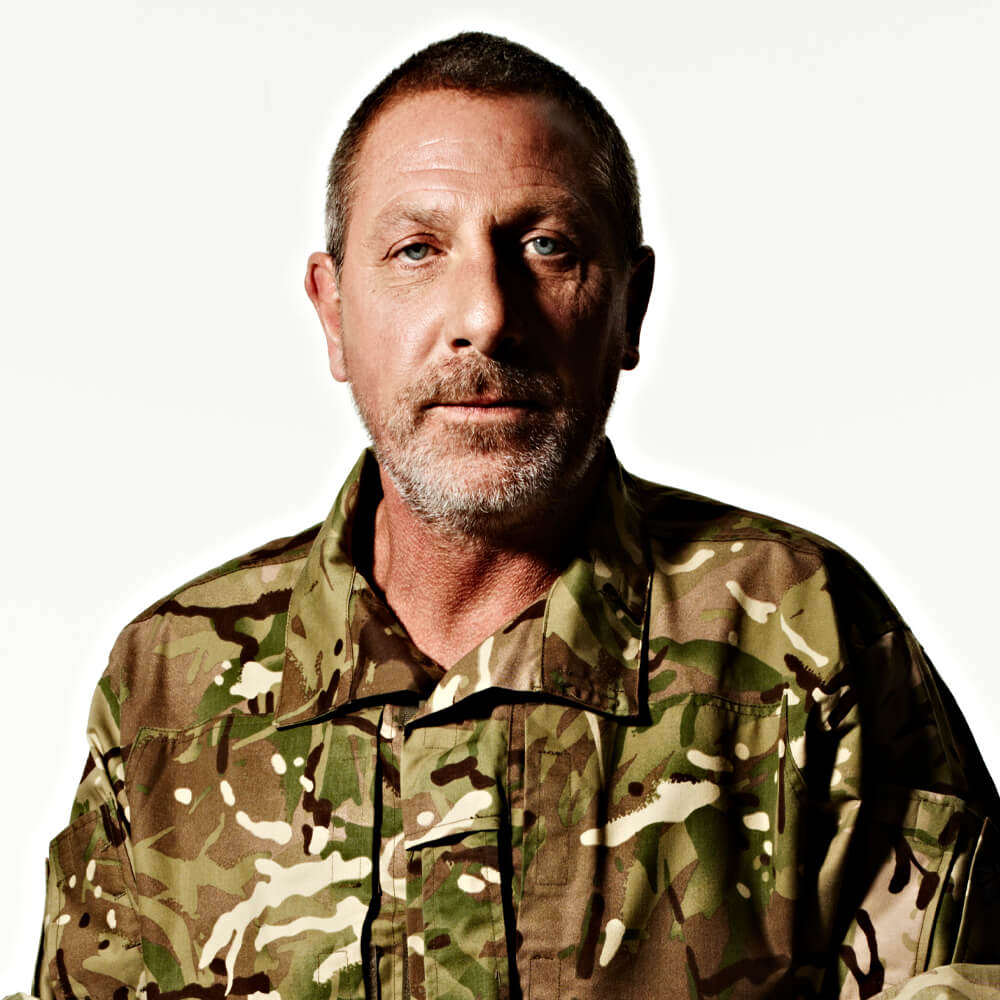 Chin Up Or Chin Down…It's Your Choice
(The daredevil D.A.K. with a story to tell)
Swifty, a Double Above Knee (DAK) amputee has an incredible story of resilience, fortitude and passion for life. After being medically discharged from the Army because of injuries sustained by an IED whilst on active service Swifty was faced with some serious decisions about his way forward. Should he move on with the rest of his life or should he just roll over and let others do everything for
him?
Not everyone will face a life changing decision in their lifetime but everyone has choices they make which can have an impact on their day to day lives or their future goals and aspirations. Listening to Swifty speak will give your pupils the opportunity to hear one person's commitment to living the life they want regardless of the challenges put in their way.
Swifty committed himself to continuing his passion for travel and adventure. He has developed an acting career in film, TV and theatre. In addition he has taken up a number of outdoor sports and activities such as canoeing; skydiving; hand cycling; sit-skiing and snowboarding.
With a good friend and fellow amputee Swifty became one of the first two Double Above Knee Amputees (DAK) to complete an Accredited Free Fall course and as qualified skydivers they won a gold medal at The British Skydiver Championships. Swifty progressed to becoming the world's first DAK snowboarder and went on to compete at Paralympic level. He has now attained qualifications as an Adaptive Snowboarder and Coach.
His presentations to schools can be flexible and easily adjusted to suit specific requirements. These always cover 'How it was, what happened and how it is today'. An abundance of anecdotes feature from his military career, expeditions, travel, sport and work in film and television.
Swifty is the embodiment of resilience and a 'never give up' attitude that will inspire and motivate all who hear his remarkable story.