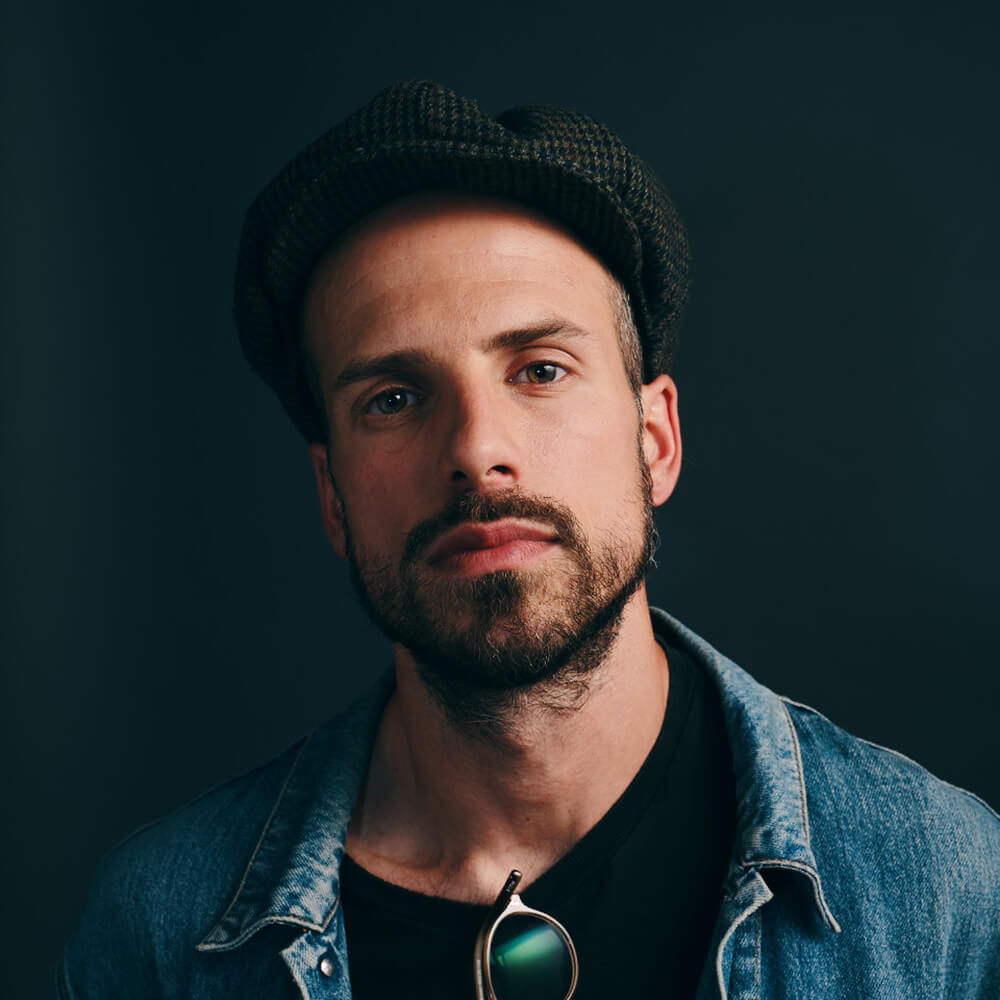 Find Hope in the Darkest Places
It is easy to feel paralysed by the problems we face in the world today.
Over the last eight years I've travelled to many different countries and connected with people in extremely challenging situations. From men and women sleeping on the streets in the epicentre of the opioid crisis in America to entire families living in refugee camps in Turkey and Lebanon.
In spite of tremendous hardship it is always hope that carries people through. As a result of personal experiences, anecdotes and powerful imagery I get beneath the surface of some of the larger issues we face and the humanity that exists there.
With an overnight solution out of reach it is possible to shift our focus to the things we can do and shape our individual lives in accordance with our values.. I am motivated by the potential of new ideas and creative approaches that may make a positive impact on the world. By highlighting individuals and organisations that are making a difference I aim to inspire students to think outside of the box about how they may help others.
I share the importance of showing up for one another when we can, beyond the walls of our home and nuclear family, build bridges with our broader community that provide benefits for everybody. This message of empathy, connection and unity which comes at an important time in our society serves as a reminder of how each of us can make a difference in our own way and how small actions can ripple and lead to more meaningful change.