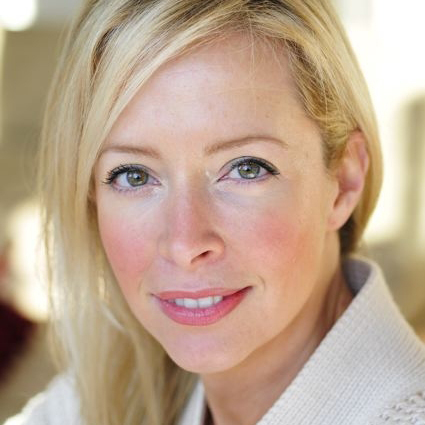 (Learn how even small changes in your diet will have profound effects on every aspect of your life)
Tina's motivating and inspirational talk on how food affects every aspect of your life, moves listeners to want to improve their diet as they walk out the door. By being conscious of your food choices and making simple healthy changes, can have profound effects on every one of us, almost immediately.
Today we are bombarded with endless contradictory information about food and what's good and what's not. Tina breaks this down and explains everything very simply, making it so easy to make practical healthy food choices. She is passionate about cooking and encourages everyone to learn to make really quick healthy meals, from simple ingredients, and gives lots of mouth watering and delicious ideas.
She brings her expertise from years working as a Nutrition Consultant at a Harley Street integrated medical practice, together with work at an Addiction clinic in W1, to give an educational and inspiring talk that makes the listeners understand that what they eat really does make a difference to every aspect of their lives.
The latest scientific findings on food and health are brought to the forum together with many useful analogies of how certain foods affect us and why. Tina explains why giving yourself the best possible intake of nutrients will allow your body to be as healthy as possible and to work as well as it can and of course prevent disease in the future.
Areas covered include
Foods for the brain – affecting mood, concentration, happiness and improved sleep!
Maximising your potential
How to have energy all day long
Obstacles and how to prevent them getting in the way of you achieving optimum health
Boosting immunity
Glowing skin and hair
Signs and symptoms of nutrient deficiencies
Food allergies and cravings
Eating disorders – what to do next?
Tina Lond-Caulk is a Registered Nutrition Consultant. Tina qualified with a First Class Honours BSc Health Sciences/Nutrition degree, and joined the Health Doctors Clinic, W1, working closely with Dr Wendy Denning GP (Channel 5 Diet Doctors). She also works with Charter Day Care Addiction Clinic in Harley Street, W1 as well as a freelance consultant for school catering companies writing their nutrition programmes and giving talks in schools to chefs, parents and pupils.