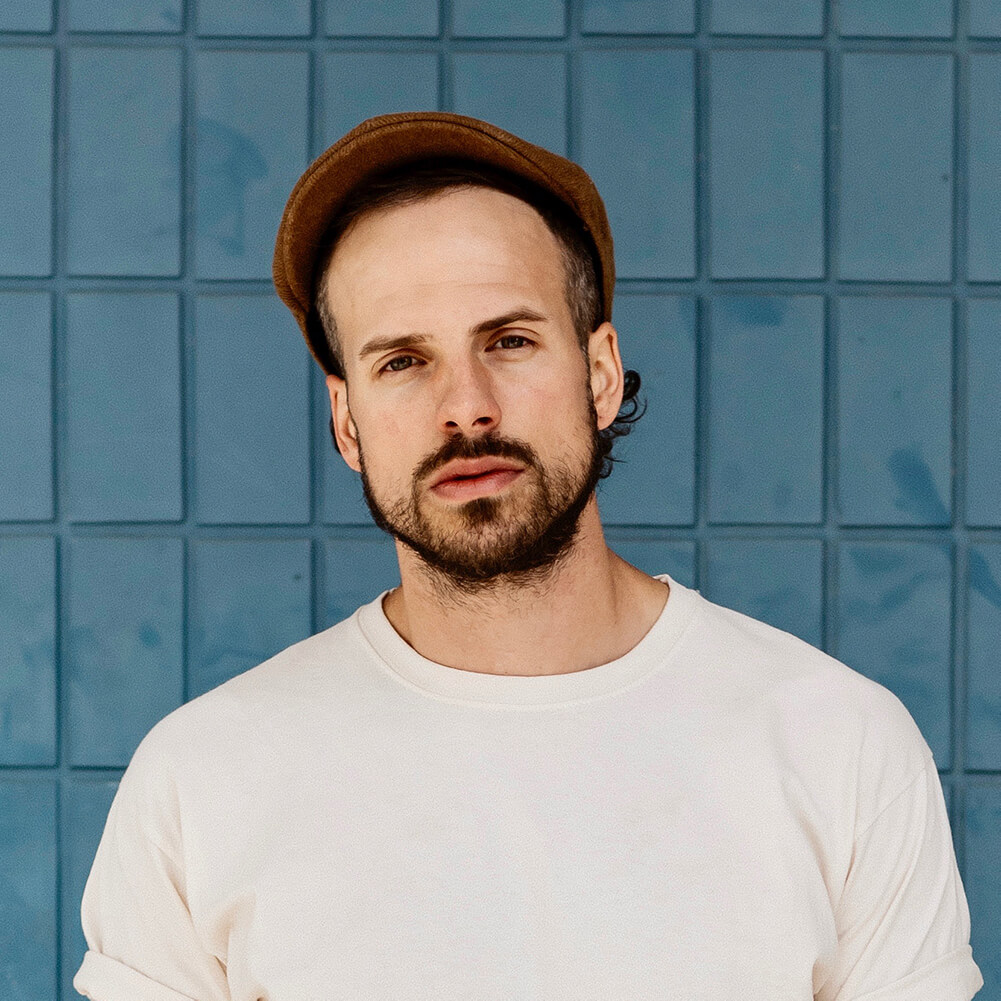 Hairdresser To The Homeless
(do something for nothing)
Joshua Coombes is a British hairstylist and founder of #DoSomethingForNothing – a social media movement that encourages and inspires people to connect their skills and time to those who need it.
From humble beginnings, this was initiated in 2015. Joshua's desire, quite simply, was to positively impact people's lives by offering free haircuts on the streets of London, to those experiencing homelessness in the capital. By posting transformative images on Instagram, his platform continues to grow as he amplifies stories that often go unheard. His mission caught the attention of media outlets in Europe and has rippled worldwide. Coverage includes appearing in National Geographic's new series 'The Story of Us' with Morgan Freeman released on Netflix internationally.
Today, Coombes travels to continue his efforts in new countries, cutting hair on the streets and collaborating with artists to curate multi-media exhibitions and share a unified message of empathy. Joshua gives talks internationally to provide audiences with intimate insights and experiences to better understand the issue of homelessness, and how powerful a simple act of kindness can be. Joshua has recently completed writing a 'Do Something For Nothing' book that will be released in 2021.