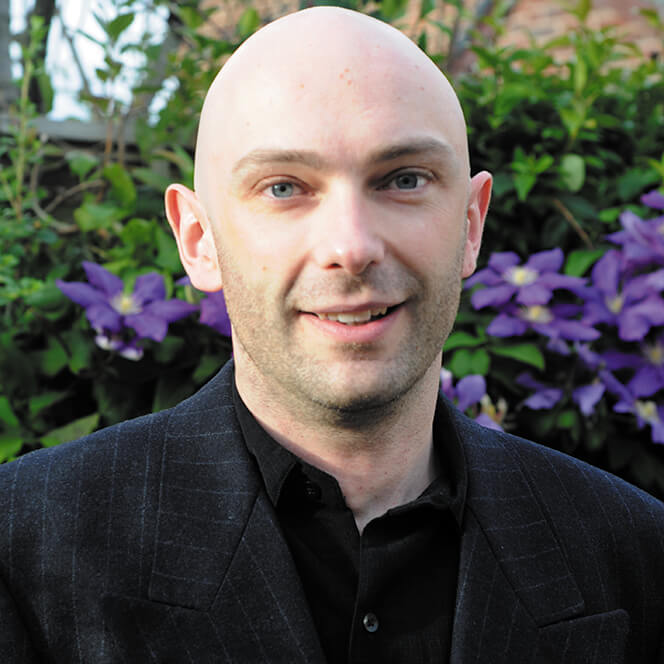 (From stock market millionaire to America's toughest jail)
Shaun Attwood is a former stock-market millionaire and Ecstasy distributor turned public speaker, author and activist, who is banned from America for life. His story was featured worldwide on National Geographic Channel as an episode of Banged Up Abroad called Raving Arizona.
After graduating from Liverpool University with a business degree, Shaun moved to Phoenix, Arizona to work in finance, quickly becoming a successful stockbroker, and then a millionaire day-trader during the dot-com bubble.
A fan of the rave culture in Manchester, Shaun took his love of dance music with him. While working hard by day, Shaun also played hard at night, submerging himself in Phoenix's rave underworld. By the late 1990's, he was the head of an organisation involved in throwing parties for thousands of ravers and distributing Ecstasy. He even bumped heads with Sammy the Bull Gravano, an Italian Mafia mass murderer, who put a hit out on him.
A SWAT team smashed his door down in May 2002. He spent over two years on remand in the notorious Sheriff Joe Arpaio's Maricopa County jail, where he began the blog 'Jon's Jail Journal' which attracted international media attention by documenting the inhumane human rights violations:
gang violence and guards murdering mentally-ill prisoners
cockroaches crawling in his ears at nighttime
the food: green baloney and a mystery-meat slop the inmates called 'red death' that sometimes had dead rats in it
coolers broken while outdoor temperatures soared up to 120 °F, causing heatstroke and bleeding skin infections
While incarcerated, Shaun submerged himself in literature – reading over 1000 books in just under 6 years, including many classics. By studying original texts in psychology and philosophy, he sought to better understand himself and his past behaviour. He credits books for being the lifeblood of his rehabilitation.
Shaun decided to share his extraordinary story with young people to give them an insight into the harsh realities of being a prisoner. His one-hour talk provides a real eye-opener to the consequences of getting involved in drugs and crime. Shaun's matter-of-fact style pulls no punches when describing the jail food, the techniques he used to sleep with cockroaches crawling on him, and prison rape and violence. These conditions will motivate your students to think twice about where their actions might take them.
PowerPoint images are used throughout the presentation showing the shocking jail environment that drugs can lead to. Student volunteer readers assisting the presentation have the option to wear actual jail outfits. Time is allowed at the end for questions and answers.
What students will learn
The realities of drugs and prison versus their glamorisation
The consequences of choosing drugs and a high-risk lifestyle
The harsh realities of being a prisoner
The future implications of the choices they make now