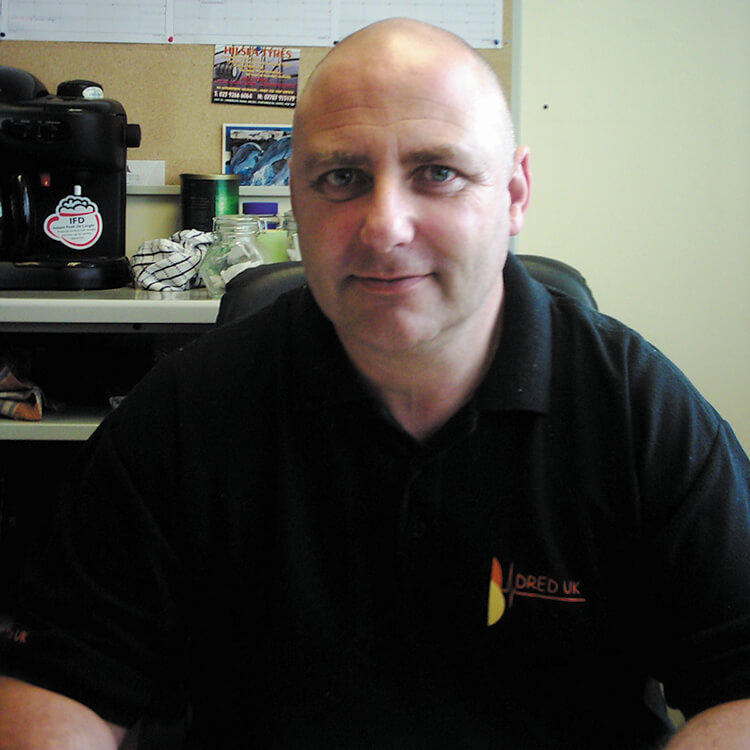 Illegal or legal – know the risks
(Drugs education for all age groups)
Bob Tait and Barry Evans are an ex-naval presentation team whose core business is to focus on delivering structured primary substance misuse prevention and early intervention education to education establishments and industry (in support of National Strategies).
They raise awareness on a wide variety of drug & alcohol issues, including legal highs, using traditional and modern communication skills, variable mediation and an abundance of energy and enthusiasm to support their inter-active presentations.Bob and Barry are totally flexible in their approach, utilising innovative ways to reach the target audiences; they are an effective catalyst to provoke all age groups into taking positive action at varying levels to reduce the impact that problematic substance misuse causes on the health of individuals in society, encouraging peer influence to better effect.
Presentations are tailored to suit individual needs, in line with and to support DfE Key Stages knowledge, understanding and attitudes.
An honest and open approach by the presenters, 'hard hitting' at times but always utilising firm and fair inter-action and delivery style works well.
Creating a debate in a presentational setting and challenging those who not only condone the misuse of substances but are actively and passively involved.