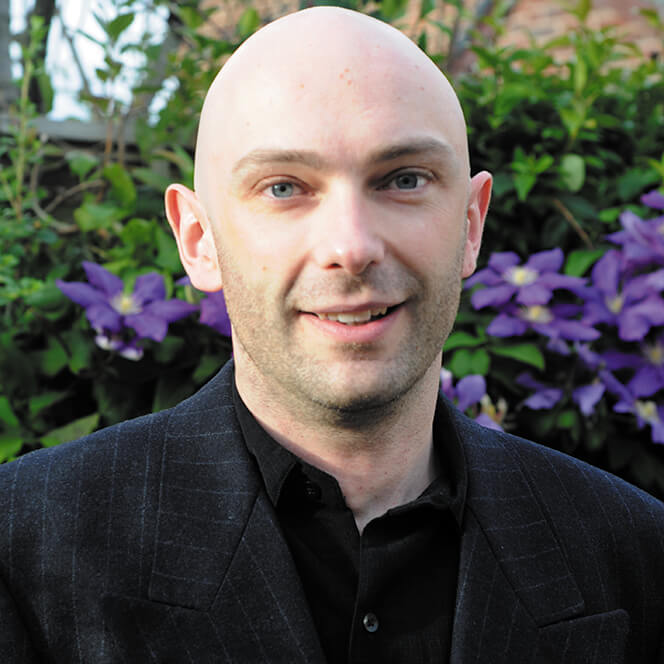 (A Self Help Talk Like No Other)
Reflective, philosophical, occasionally shocking and darkly humorous, Shaun Attwood's Life Lessons seeks to help young people put their lives into perspective as they wrestle with the trials of adulthood. These lessons are told through hard-hitting stories from Shaun's life – from high-flying share trader and party animal to prisoner in Arizona's deadliest jail and super-maximum security prison.
In an age which sees an increasing weight of pressure fall upon young shoulders, teenagers and young twenty-somethings will find this talk offers invaluable support and an array of tools they can use as they negotiate the pitfalls and hairpin bends of their own lives.
LESSON 1: LEARN TO LOVE THE RIGHT PERSON
LESSON 2: LET GO OF FEAR AND ANXIETY AND BUILD RESILIENCE
LESSON 3: IDENTIFY AND OVERCOME ADDICTIONS
LESSON 4: MAKE SLOW AND CAREFUL PROGRESS
LESSON 5: HELP OTHERS
LESSON 6: VALUE YOUR FAMILY
LESSON 7: HOW TO DEAL WITH TRICKY PEOPLE
LESSON 8: CHERISH LIFE AND THE SMALL THINGS
LESSON 9: LEARN A RELAXATION TECHNIQUE
LESSON 10: LEARN TO LOOK INSIDE
Students who have attended Shaun's drugs and prison presentation 'Hard Time' generally request to hear Shaun speak again at their school. This new talk provides your students an opportunity to hear Shaun get deeper into his story in a far more reflective and intimate way. It offers practical support to anyone seeking to conquer and control their own runaway lifestyle; an absolute must in this day and age as stressful situations and day-to-day responsibilities threaten to overwhelm us.
Shaun offers the antidote to this pandemic and delivers his advice using a mix of humorous and terrifying anecdotes and with a voice born of experience and new-found harmony and humility.