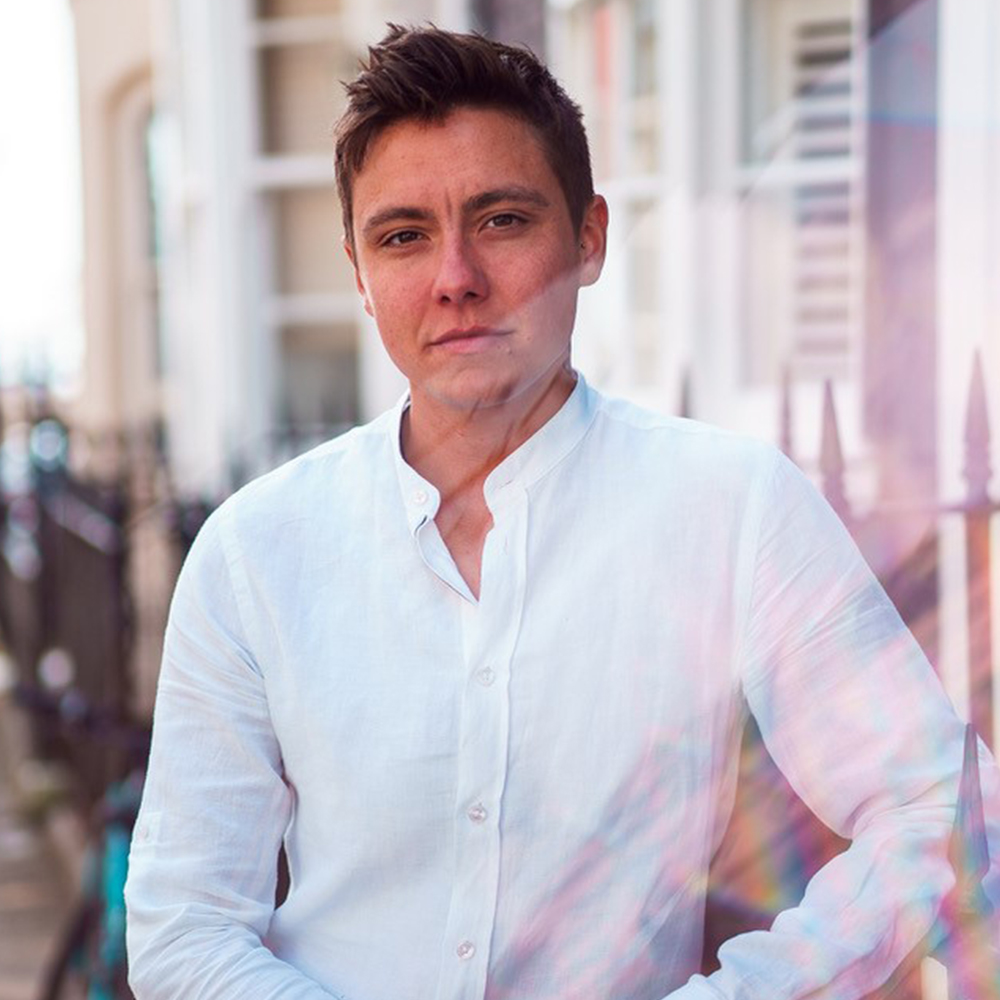 (An insight into all things LGBTQ+)
The statistics speak for themselves:
 "45% of LGBT pupils – including 64% of trans pupils – are bullied for being LGBT in Britain's schools

50% of LGBT pupils hear homophobic slurs 'frequently' and 'often' at school.

48% of trans people under the age of 26 said they attempted suicide.

More than 4 in 5 trans young people have self harmed, as have 3 in 5 lesbians." STONEWALL 2017
""In this story of self discovery, Jude will take your pupils on their individual journey of coming out as trans and non binary. Jude is passionate about educating a generation of young people to have a greater understanding of the LGBTQ+ community and some of the issues they face. In doing so they hope to create a more inclusive and tolerant environment for those growing up who identify as LGBTQ+.
This talk will cover many of the areas that may cause misunderstanding and lead to discrimination including:
LGBTQ+ language and terminology
Understanding the difference between 'sex' and 'gender'
Trans awareness
Gender diversity
The use of pronouns
Intersex awareness
Understanding the LGBTQ+ acronym
Gender dysphoria ​& body image
Tackling homophobia & transphobia
As a non-binary person, Jude works predominantly with young people but their aim is to promote LGBTQ+ awareness to a wider audience including parents and staff. Their ambition is to help shine a light where there is ignorance and help pave the way for equality for all.
Jude has over six years of experience of public speaking, mentoring and training in independent and state schools as well as other public sectors organisations. In addition they have done work with corporate businesses and leading international conferences. Jude's work has taken them across the UK and abroad working with young people, parents, teachers and professionals from diverse backgrounds, cultures and lived experiences. They have also been featured in mainstream media and participated in discussions with Members of Parliament at the House of Commons.