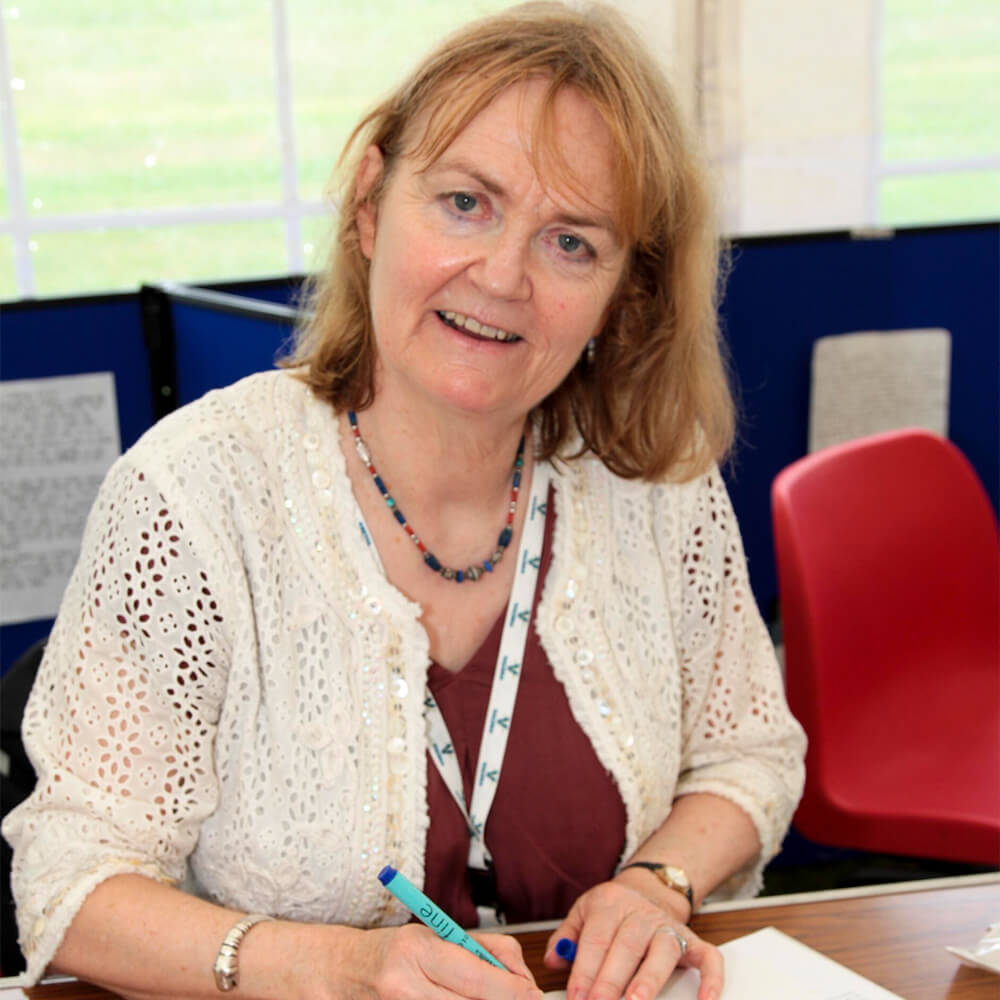 (An Inside View of the Syrian Crisis)
What is happening in Syria and why? What does the rise of Islamic extremism mean for the region and for us?
Diana Darke's illustrated talk offers insights beyond the usual media coverage on the realities of life inside Syria, why ISIS chose it as their headquarters and why some – both Muslim and non-Muslim – are attracted by its message.
Using the prism of her courtyard house in Damascus, bought as a semi-derelict ruin before the current war, Diana takes us on a journey into the heart of Syrian society. She explores its many layers though the metaphor of the house, whose complex restoration led her to become deeply embedded in the culture.
With the house in use as a refuge for displaced Syrian friends since September 2012, her links with the country are deep and ongoing. She has been back seven times since the revolution began, most dramatically in December 2014 to retake the house from war profiteers. Her most recent visit was in April 2018.
Diana Darke graduated in Arabic from Oxford University and started her career working for the British Government's General Communications Headquarters (GCHQ) in Cheltenham. She went on to specialise in the Middle East for over 30 years, living and working in a range of Arab countries as an Arabic translator and consultant for both public and private sectors.
Along the way she authored 16 travel guides to the region, including Bradt's Syria, Eastern Turkey and Oman. She is now recognised as a fully independent Middle East cultural expert, and has written for the BBC website, The Sunday Times, The Guardian and The Financial Times and has been a regular broadcaster on BBC Radio 4's From Our Own Correspondent. Her most recent books are 'The Merchant of Syria' (2018); 'The Last Sanctuary in Aleppo' (2019) and 'Stealing from the Saracens' (2020), a Book of the Year 2020.