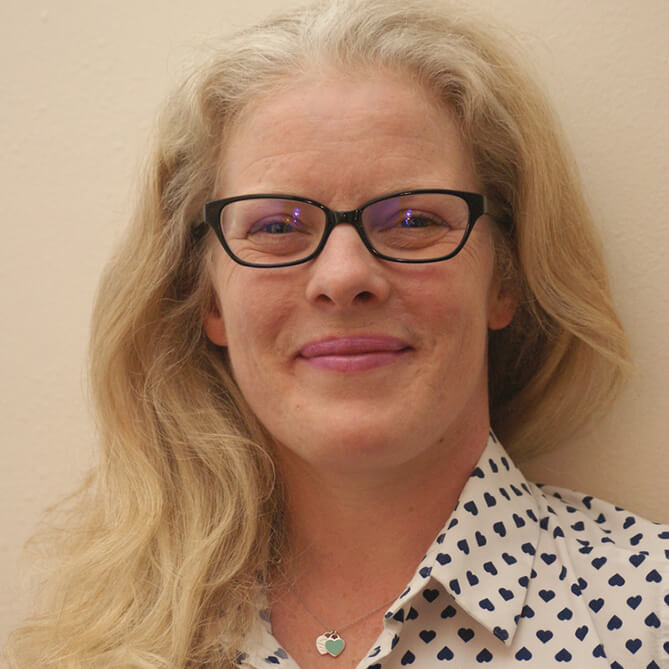 (HIV/AIDS – Knowledge Saves Lives)
Emma Cole has been diagnosed HIV positive since 1991 and has chosen to speak publicly about living with HIV for over 25 years. In that time she has undertaken over 1,000 public speaking engagements to a wide variety of audiences including schools, health service providers, the police, social services, church groups and further education colleges.
Emma can provide an honest, straightforward and sometimes even amusing account of living with HIV. 
 Topics covered in a 'Positive Voice' talk include
Being diagnosed HIV positive
Disclosure to friends and family
Sexual Health and Relationships
Treatment Issues 
Updated information on the prevention of HIV transmission
International research has shown that positive speakers decrease fear and prejudice about HIV, reinforce messages about protective behaviour, change perceptions and break down stereotypes.
Emma has appeared in a number of magazine and newspaper articles. She has also participated in programmes for both national and local radio in support of World AIDS Day. In 2001, Emma was one of three women featured in the critically acclaimed BBC documentary 'Positive Women'. More recently she was the opening speaker at TedX Guildford 2018.