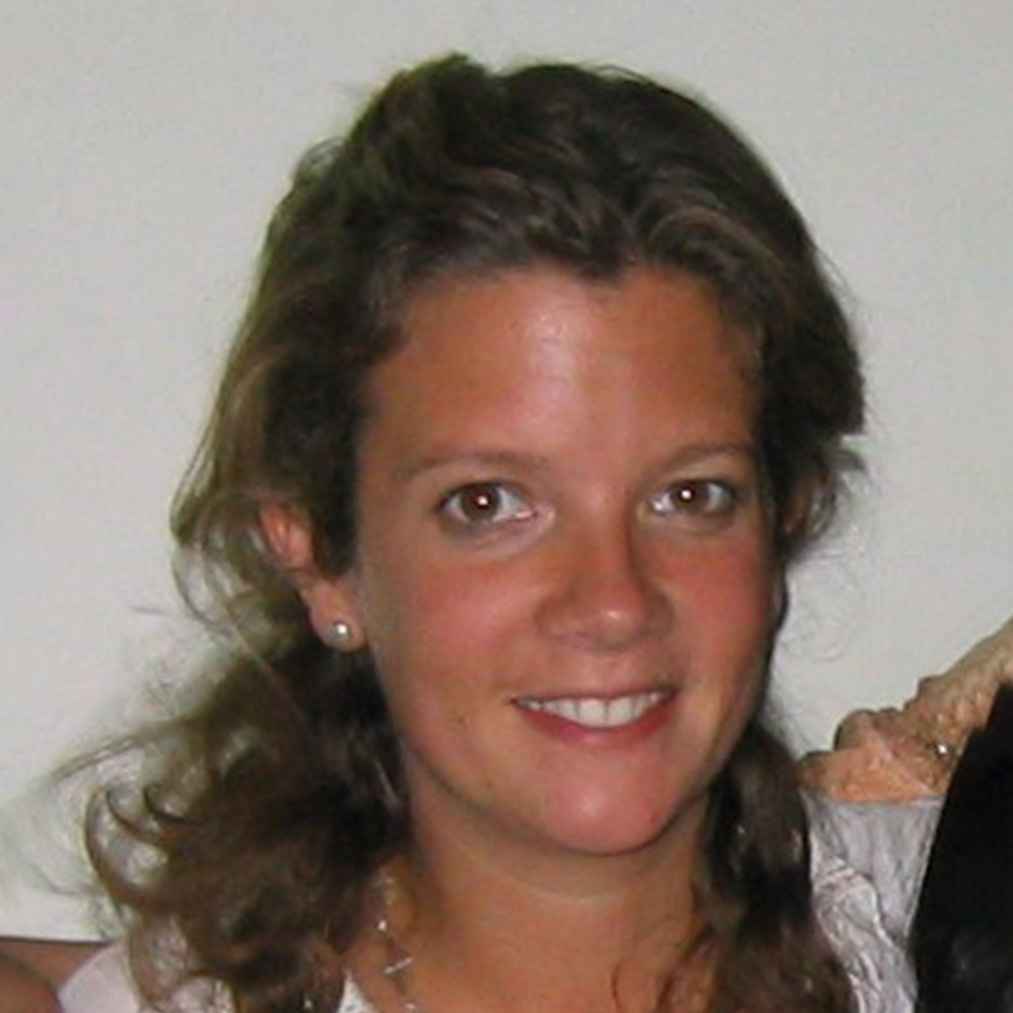 (Little Actions that prevent Big Reactions)
Festivals, fresher's week parties, gap year travels are just some of the many rites of passage as young people spread their wings to newfound independence. For most these events will pass without incident and leave wonderful memories, but for unfortunately for some young people they will become a headline story or another grim statistic.
Annabel Taylor-Ross has developed this talk to provide a handbook of practical, realistic tips that will become second nature to young men and women for helping them to stay safe on a night out, or at a festival, or travelling on their gap year.
Drawn from information gained from police, drugs and alcohol charities, traffic accident respondents, counter-terrorism advisors, the families of victims, A&E Doctors, and magistrates this presentation provides realistic, achievable top tips for keeping young people and their friends safe.
Areas covered include:
The last photo
Minicab or walk?
Drinks spiking
Safer drugs
Safer sex – consent under influence?
Refusing a lift from your friend's Mum
Revenge porn
Fight or flight
Pack your bag
Reacting to an assault
Coping in a terrorist attack

Annabel Taylor-Ross is a former Head of PSHE and Careers Adviser at Blundell's School. She was previously a Captain in the British Army, serving in Germany, Northern Ireland, Macedonia and Afghanistan. Following her Army career she worked in humanitarian aid, living and working in conflict zones for the UN, the British government and NGOs before moving into teaching.