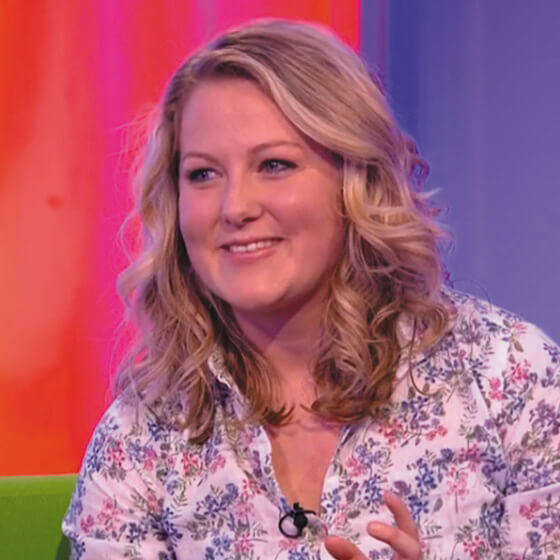 Tales from the Top of the World
(Conquering Everest…Twice!)
On Tuesday 16th May 2017, at 4:45am, in temperatures as low as minus 35°C, Mollie Hughes successfully reached the summit of Mount Everest from the North side just as the sun was beginning to rise. This was Mollie's second time standing on top of the world having already summited the South side of Everest in 2012.
Achieving this feat at the age of 26 made her the youngest woman in the world and the first English woman to successfully summit from both the north and south sides of the world's highest mountain.
Mollie first fell in love with the mountains at the age of 17 when she joined a school expedition to climb Mount Kenya. Throughout the rest of school and university Mollie would save up as much money as she could in the year and then spend it all on an expedition over the summer. Mollie has climbed in the Indian Himalayas, the Nepalese Himalayas, Volcanos of Ecuador, North and East Africa and has spent time in the Alps and of course the mountains of Scotland.
Through Mollie's presentation pupils will explore her journey to get to the top of the world twice and find out just what it takes to complete such a challenge. Areas such as:
Self-Belief
Goal Setting
Controlling Fear
Respect
and most importantly Determination and Perseverance will be examined
Students will establish not only the importance of these qualities, but also an understanding that they themselves can develop them and energetically tackle the challenges in their own lives.