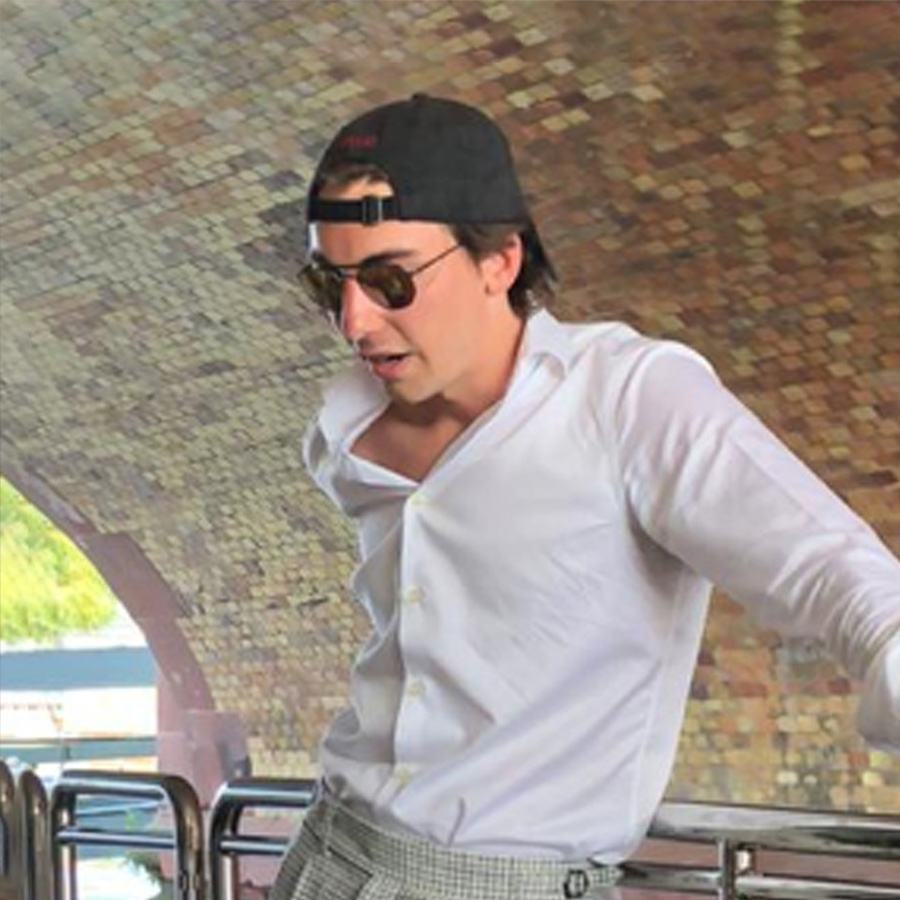 (Financial & Business Education)
Matthieu Brown is a young entrepreneur who set up his first company while studying for his 'A' levels. He balanced his school work with working alongside a friend to establish his first 'start-up'.
Having invested in numerous web3 projects, Matthieu begins his talk with an introduction on why one should even invest in such a volatile market and why now is the best time taking into consideration, inflation, a bear market, and war.
When thinking about web3, it can come off as being very intimidating due to it being all so new, which is why Matthieu will breakdown the terminologies, risks when evaluating projects & available resources to start learning.
Last, but surely not least, getting a project funded.
What does it mean?
How does one do it? and
How has it changed?
From traditional venture capitalists to DAO's (Decentralised Autonomous Organizations).
Matthieu Brown became the youngest Head of IT of a major European real estate company before being head-hunted to work for his current company in Canary Wharf.
While still relatively young in age, his work experience speaks that of a 40-year-old. In all but three years, he has managed to get his company acquired, become the youngest Head of IT for a major European real estate company & more recently, lead a new film financing NFT platform for a major crypto exchange company in London.