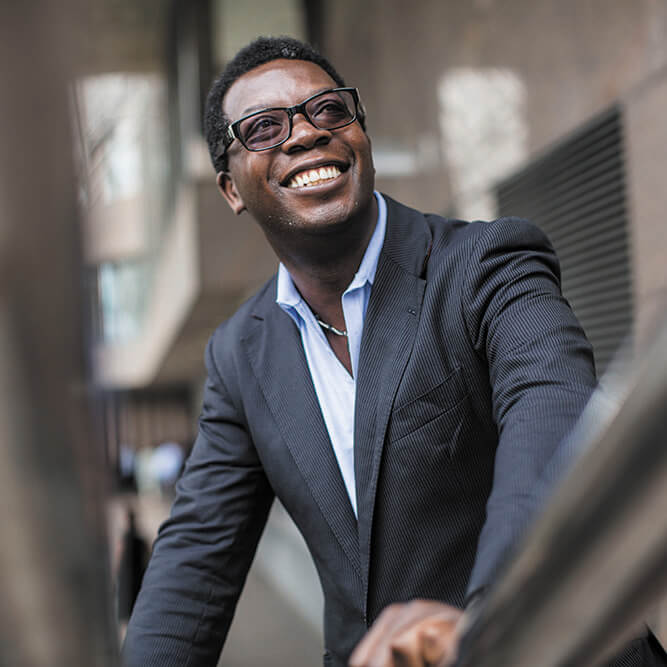 The Mind Can Become Unwell Too
(The range of Mental Health problems)
Young people can experience a range of mental health problems. Teenage years are a time when young people are usually changing rapidly and developing all the time. Adolescents have to cope with many different situations and unfamiliar challenges like exams, relationships and the other pressures of growing up.
The British Child and Adolescent Mental Health Surveys in 1999 and 2004 found that 1 in 10 children and young people under the age of 16 had a diagnosable mental disorder. Among the 5 to 10 year olds, 10% of boys and 5% of girls had a mental health problem while among the 11 to 16 year olds the prevalence was 13% for boys and 10% for girls.
In 2014, the Commons Health Select Committee report warned of big increases in self-harm and serious psychological problems among under-18s. Forms of online and social communication are now central to the lives of young people but for some they are a source of potential harm due to cyber-bullying or the encouragement of self-harm for example.
In this talk Dr Charlie Easmon will provide pupils with an overview of the range of mental health issues affecting people today. Drawing on his own experience of working with patients he will discuss areas such as stress; clinical depression and bi-polar illness; OCD; self-harm, anorexia, bulimia; and raised anxiety states.
Charlie's interest in mental health came through his occupational health work in which he saw the consequences of poor work environments, late referral, lack of mental health support resources and poor management.
Dr Easmon trained at St George's Hospital, London. He did his elective in Ghana (his country of birth) and has since worked with, among others, Merlin, Raleigh International and Save the Children in Rwanda, and ECHO in Armenia, Georgia and Azerbaijan.
He has built his own private medical business through various (at times stressful) ups and downs over the last 10 years and counts 12% of the FT100 amongst his clients.