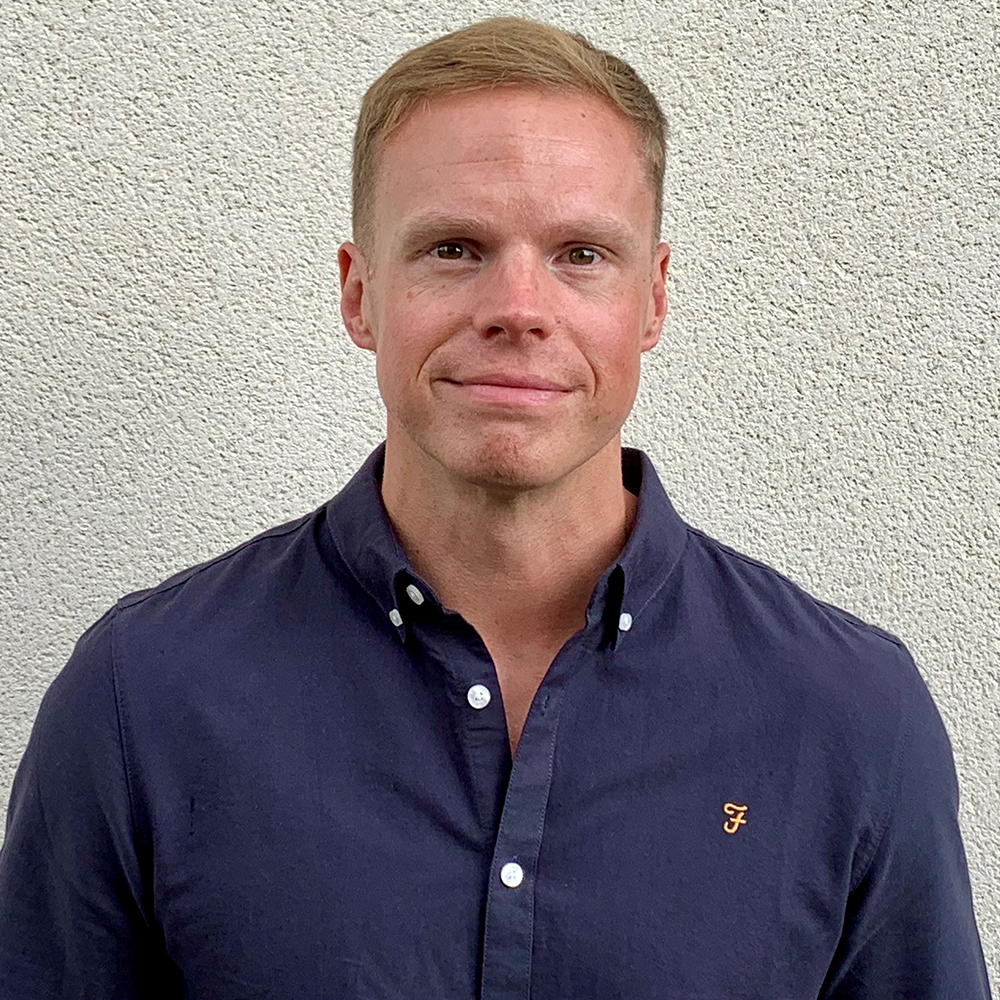 (Understanding and Dealing with Addiction)
Iain Mahony offers this talk for parents and staff as an opportunity to learn from his own personal experience. His honesty and openness allows the audience to engage in what might be considered a challenging and difficult topic.
We are all living in stressful and uncertain times. Pupils face a number of significant challenges: academic disruption and social pressure compounded by the insidious impact of social media.
During adolescence, there are some who will become increasingly dependent on a substance or behaviour. This is typically an attempt to soothe, regain a degree of control or to escape from reality.
The prospect of contending with addiction is daunting for any parent. Are we overreacting? Is this more serious than we thought? What on earth do we do now?
This talk is a resource to:
help parents understand addiction
differentiate between recreational and compulsive use
spot early warning signs and changes in behaviour
gain an insight into how to approach and deal with addiction
develop coping strategies and avoid conflict within the family