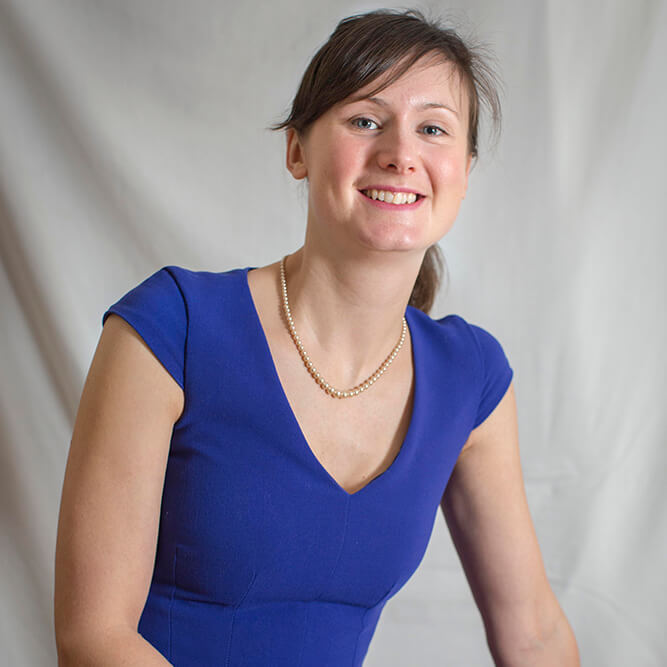 When Falling is not an Option
(Adventures of an Extreme Skier)
Rachel spent her school year's day-dreaming about becoming a professional skier and finally achieved her goal when she took the leap of faith of moving to Whistler, Canada in 2004. Rachel knew she wanted to be a professional skier but she had no idea this would lead to her jumping out of helicopters and skiing off 30 foot cliffs.
In this talk Rachel shares her story of how she became ranked 3rd in the world on the Freeskiing World Tour. While she . . . Her career came to an abrupt end due to injury and illness. Spending majority of her time bed ridden from Lupus Rachel started her own travel ski business in 2018. Her business took off in the first year and she has been navigating the challenging journey of becoming an entrepreneur and overcoming the difficulties Covid-19 has created in the ski & travel industry.
She attributes her success to a variety of factors which she covers in her talk including:
Overcoming fears and achieving your potential.
Managing stress and pressure of performing on the world stage.
Setting goals and what to do when things don't go to plan.
Learning to ask for help and creating a support team around her of physios, nutritionalists, trainers, coaches and psychologists to help her be the best.
Starting a business and becoming an entrepreneur despite suffering from a long term illness and being extremely dyslexic.
Overcoming obstacles, challenges and adapting to the new world post Covid.
Rachel shares illustrated gripping stories of being out in the mountains, being stalked by a mountain lion, sleeping in the snow in -20 degrees, dodging an avalanche by split seconds and having to keep her cool when being rescued after an injury when skiing miles from anywhere.
Educated at St George's School, Ascot, Rachel now runs her own company in London advising businesses how to implement the athlete mentality into their work place to help employees become healthier and motivated thus increasing productivity and efficiency.