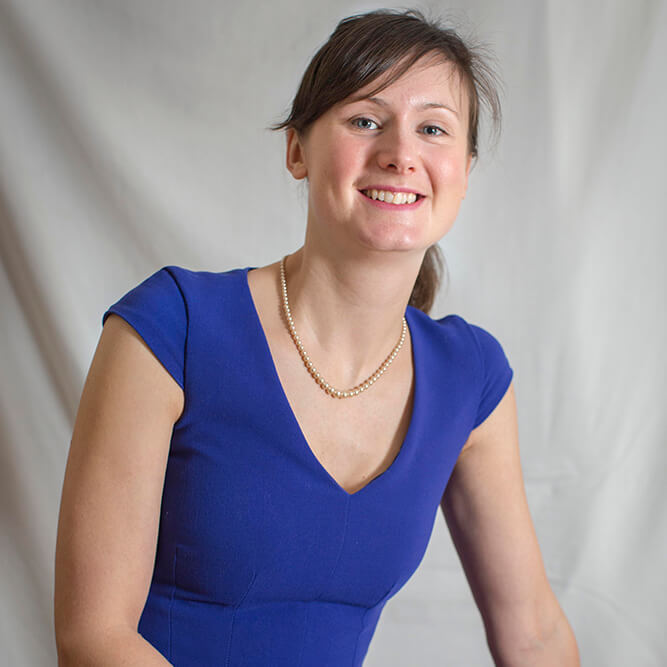 When Falling is not an Option
(Adventures of an Extreme Skier)
Rachel spent her school year's day-dreaming about becoming a professional skier and finally achieved her goal when she took the leap of faith of moving to Whistler, Canada in 2004. Rachel knew she wanted to be a professional skier but she had no idea this would lead to her jumping out of helicopters and skiing off 30 foot cliffs.
In this talk Rachel shares her story of how she became ranked 3rd in the world on the Free Skiing World Tour. While she shares her amazing stories of travelling to mountains around the world she also focuses on the hard work and determination it took to become a professional extreme skier.
She attributes her success to a variety of factors which she covers in her talk including:
a strict exercise regime and diet
her education in the dangers of avalanches
how a business background enabled her to successfully negotiate contracts
building her own support team of physios; nutritionists; sports psychologist
and most importantly never giving up on her dream
Rachel shares illustrated gripping stories of being out in the mountains, being stalked by a mountain lion, sleeping in the snow in -20 degrees, dodging an avalanche by split seconds and having to keep her cool when being rescued after an injury when skiing miles from anywhere.
Educated at St George's School, Ascot, Rachel now runs her own company in London advising businesses how to implement the athlete mentality into their work place to help employees become healthier and motivated thus increasing productivity and efficiency.