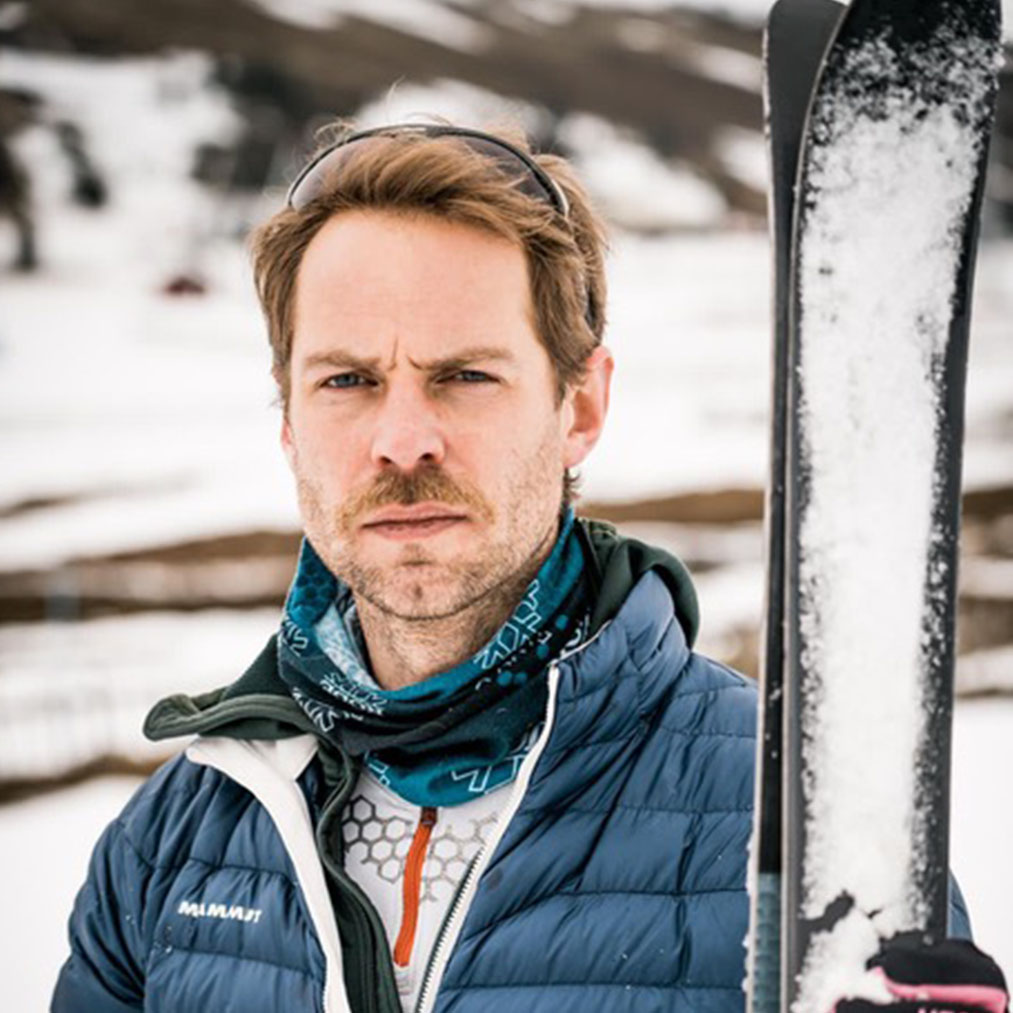 Why am I Here and What am I Doing?! 
Jonny Huntington is a former British Army officer and GB Para-Cross Country skier, an elite, disabled endurance athlete as well as a Sports Scientist, performance coach and public speaker.
In 2014 Jonny had a brain bleed that left him paralysed from the neck down on his left side. Following nearly three years of rehabilitation and discharge from the Army, he returned to the world of elite sport as a disabled athlete, competing for Great Britain in Para-Cross Country skiing, as well as being the third-ranked RP2 Para-Climber in GB.
In 2021, he was part of the world's first adaptive team to kayak from Land's End to John O' Groats, and in 2022, he ran the entire South West Coast Path (1014km, 37,000m vertical gain) in 27 days.
Throughout his military training, navigating the physical and mental recovery from injury and through the training and endurance events since, Jonny has maintained a sense of purpose which has enabled resilience through some of the harshest environments on the planet, despite having a physical disability.
Jonny will share with his audience tales of adventure which encapsulate:
How clarity of purpose enables elite performance in any field
Why planning and preparedness are fundamental to achievement
What factors lie beneath the surface of World-class performance
Jonny's talks enable audiences to get a real-world insight into the trials and tribulations of undertaking never-seen-before feats, and grounds these achievements, making them relatable and relevant to dealing with the pressures, stresses and anxieties of everyday life.
In 2023-24, Jonny will embark on a journey to become the world's first disabled person to Solo the South Pole – a 950km ski from the continental shelf of Antarctica to the South Pole, alone, unsupported and unassisted.