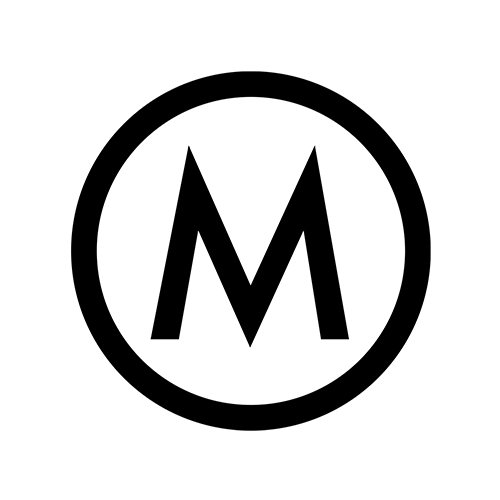 (Positive Well-Being for Pupils)
Discussions about children's mental health and emotional well-being in schools have become a much talked about topic for very good reason. The increase in mental health issues arising in children and young people impacts on the ability of an individual to learn and develop.
Laura Young has worked in schools across the world for over 25 years, most recently as a Head of Sixth Form at an independent school in south west England. In recent years she has become aware that the pupils in her care were struggling to cope with life's challenges, this was having a knock on effect on their studies, their happiness and their lives in general. The covid pandemic brought this even more into focus both for pupils and their teachers.
In this talk for pupils, Laura has developed a needs based approach rooted in the latest psychological science to ensure that young people get the basics rights, that they understand how their brains work and are able to maintain a healthy emotional balance.
She will remind students of the healthy coping skills they are likely to already have gained; how they can identify why things may go wrong and provide some simple tools to maintain positive well-being.
Laura undertook training with the Human Givens College, and qualified with a Diploma in Psychotherapy and is now determined to pass on what she learnt, to educate school communities and try to curb this wave of poor mental health amongst young people today.